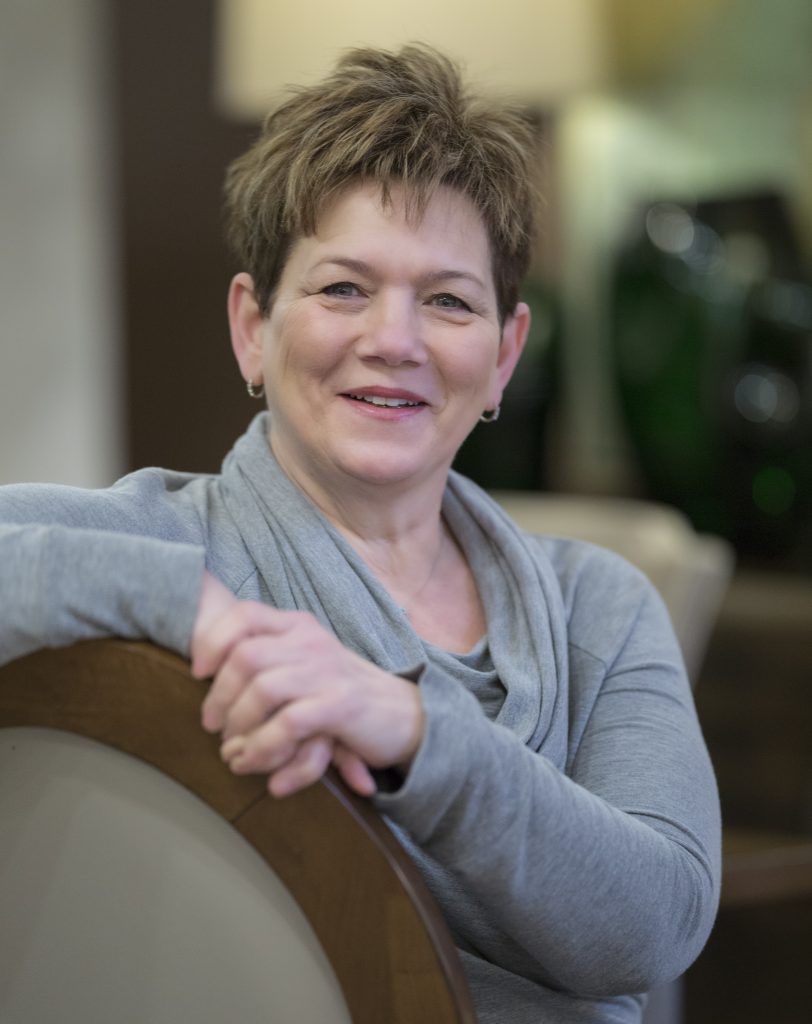 Tell us about your past work experience:
I am a consummate salesperson, in fact, selling most of my life. I have worked in various sales markets for over 35 years, from Fine China, Jewelry, Packaging and Lighting. Lighting is where I found my niche for design.
My experience has allowed me to foster my passion for not only satisfying my customers, but by creating positive change in their spaces. I believe that the atmosphere you find most comfortable, is the one that truly speaks to you and surrounds you with the things you love for which there is both beauty and purpose.
Where were you raised?
I grew up and still live in Northbrook, Illinois, where I also raised my 2 sons.
What is/was your most rewarding project and why?
All my projects I find rewarding, each project adds to my knowledge and experience.
How would you characterize your design style?
My design style is quite a mix, a little traditional, a touch of soft contemporary and a dab of transitional. I reach for comfort, beauty, and purpose.
In your experience working at C.A.I. Designs thus far, what is/are some of your favorite product lines and why?
I am like a kid in a candy store working at C.A.I. Designs! I love the organic nature and beauty of Hartmann & Forbes, the quality and craftsmanship of Old Biscayne Designs and the woods of Taracea.
What is your favorite color?
I don't really have a favorite color, I lean towards warm hues.
What do you like to do in your spare time?
In my spare time, I enjoy spending time with my family and friends, going to movies, the theater, and restaurants.
What is your favorite food?
My favorite food is anything Greek, and Chocolate of course!
Where do you draw your inspiration from? Is there anything you do to get you inspired when you hit a slump?
I draw my inspirations from everywhere, I'm constantly increasing the photo storage on my phone. I take snaps of magazine pictures, hotels, bathrooms, foyers, kitchens etc. When I'm in a slump, I sit and browse for hours!
Beth can be reached by email at bethb@caidesigns.net