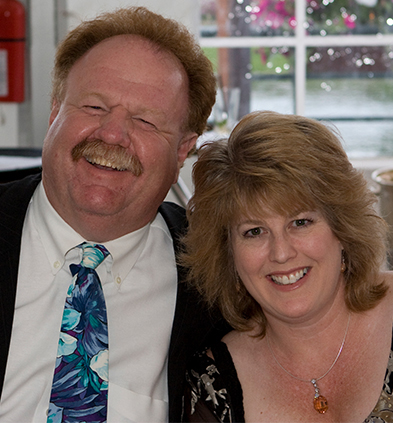 Congrats to Robbie Distributors and Designs in Highland Ranch, CO, for the latest featured Designer Spotlight at Hubbardton Forge. Cyndi Fyke, owner and designer featured Hubbardton throughout this home project, including the 7 arm chandelier.
After attending a workshop in our CAI Designs Showrooms, Cyndi was reminded about the quality and design, inspiring this project.
Read the complete designer spotlight here.