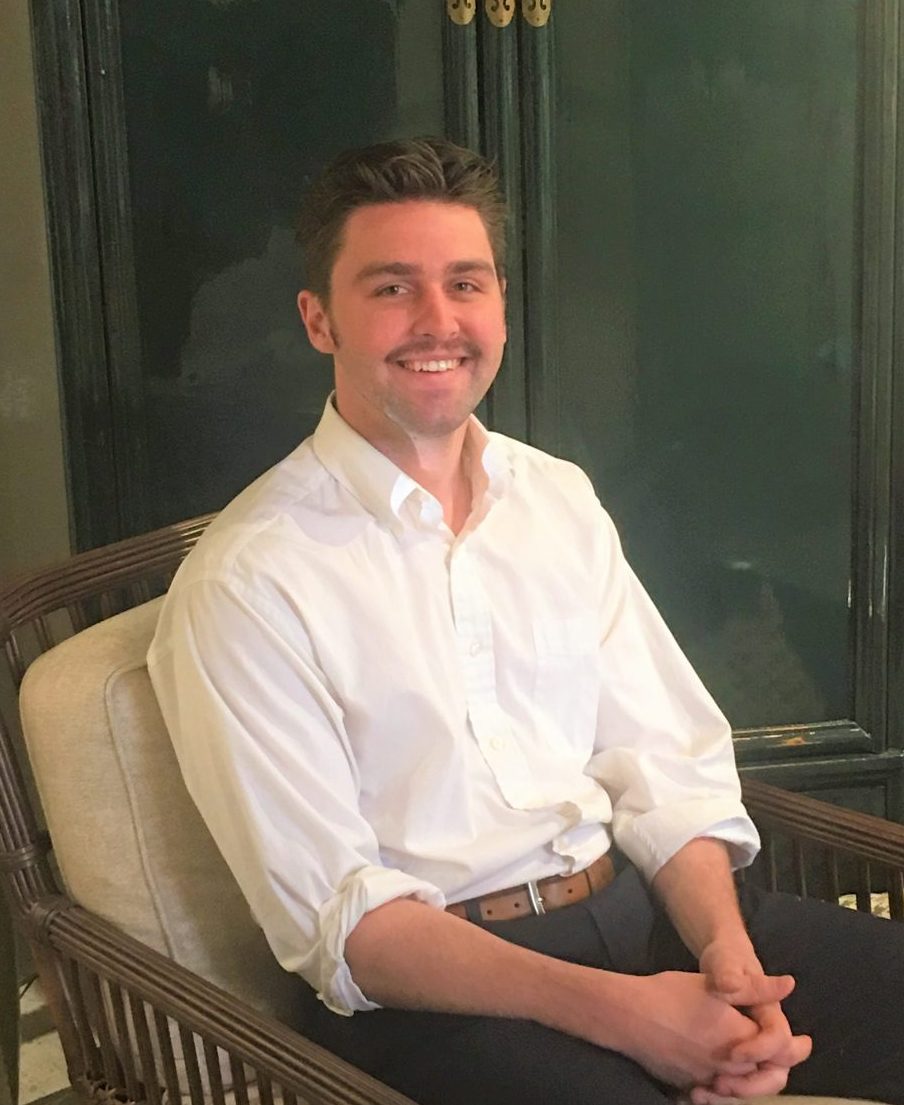 What is your past work experience/education?
Both my mother and grandmother were interior designers turned entrepreneurs who started their own furniture showrooms. I grew up a child laborer taking out the trash and moving furniture during floor flips. I graduated from Catawba College which is just south of High Point. During college, I became familiar with going to the High Point market to assist buying for my mom's showroom.
Where were you raised?
I grew up in Austin Texas so I've got a mix of city and ranch life in me.
What is your most rewarding project, and why?
Back in Austin, I had a designer who was chosen by Make-A-Wish to redesign a kiddo's bedroom to be fit for a superhero. The child had been through several rounds of chemo and all he wanted was a bedroom filled with Marvel superheroes. The entire project was an ego check for me and the designer. We all have our own issues , but furniture is still furniture.
How would you characterize your design style?
I enjoy loads of bohemian color schemes surrounded by pieces that tell a story. I like the feeling of digging through an old crusty antique store for a conversation piece and knowing its going to live in a bright wallpaper-filled space.
In your experience working with C.A.I. Designs thus far, what is/are some of your favorite product lines and why?
I love the versatility and customizing capabilities of Burton James and Taracea. Both are great lines managed by great people.
What is your favorite color?
Green.
What do you like to do in your spare time?
If I have a week off I like to backpack and travel. If I have a day or weekend off, I'll spend time mountain biking, snowboarding, or hiking.
What is your favorite food?
Chicken Wings. Ribs is a close second.
Where do you draw your inspiration from? Is there anything you do to get inspired when you hit a slump?
When I hit a slump I like to talk with my close friends and family. They usually put my head back on straight.
Any last words for us you'd like to share? 
I had the opportunity to meet the extended C.A.I family at our sales meeting in Chicago. It made me appreciate how close this company is with their employees.
Trevor can be reached at the Denver C.A.I. Designs Showroom at trevors@caidesigns.net or by phone at (303) 282-8100 x6976