This week's feature: Dana Bryant, Showroom Manager for C.A.I. Designs Scottsdale!
"I chose this painting from Kader Boly as one of my favorite things. This artist instantly became one of my favorites not only here in our showroom but also to follow on Instagram. The detailing in his pieces are so minimal yet capture an entire image in your mind's eye. And what an amazing life he has led so far! I can't get enough of this man's work."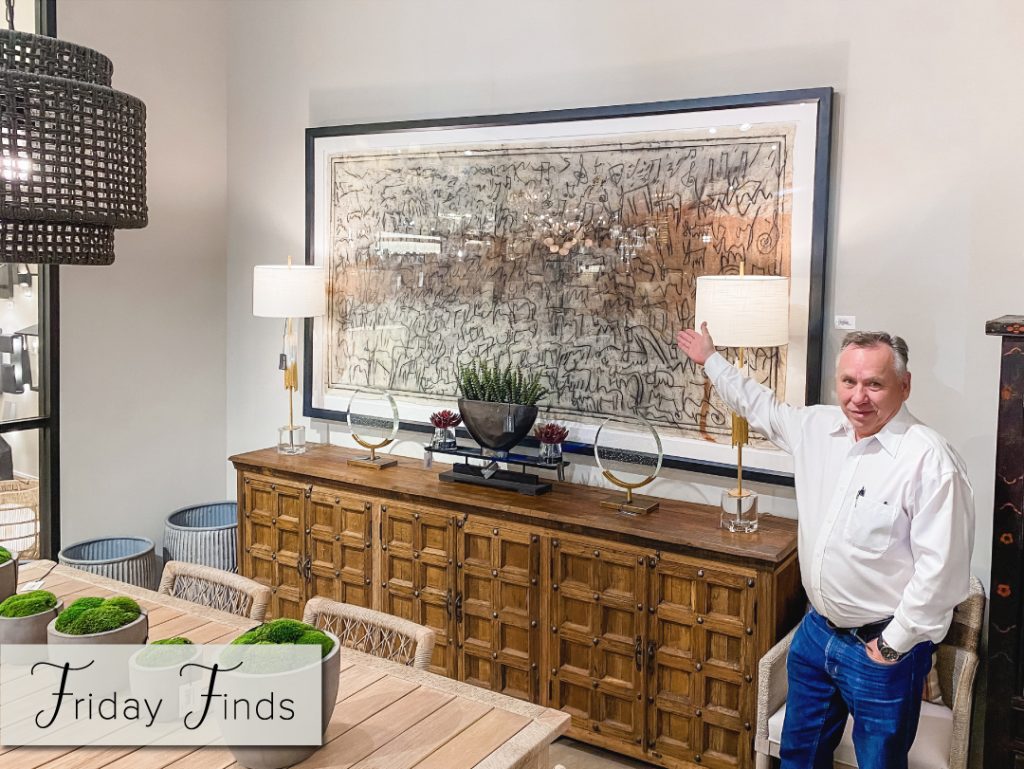 Featured Product:
• Troupeau de Paturage 1 painting by Kader Boly
For more information on our Scottsdale showroom, contact Dana Bryant at danab@caidesigns.net or 480-565-3775 x6930.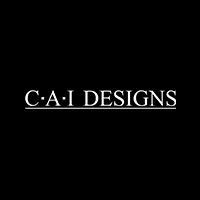 Our showrooms are currently open and appointments are recommended. Please contact your local showroom for assistance.