This week's feature: Melinda Foote of Foote & Co, LLC from Scottsdale, Arizona!
"The large seating area of this kitchen needed an anchor to pull together existing furnishings. So, the natural go-to was a pair of Lee Chairs and Ottoman, both tops in comfort and design. The perfect pattern matching created outstanding style and presentation."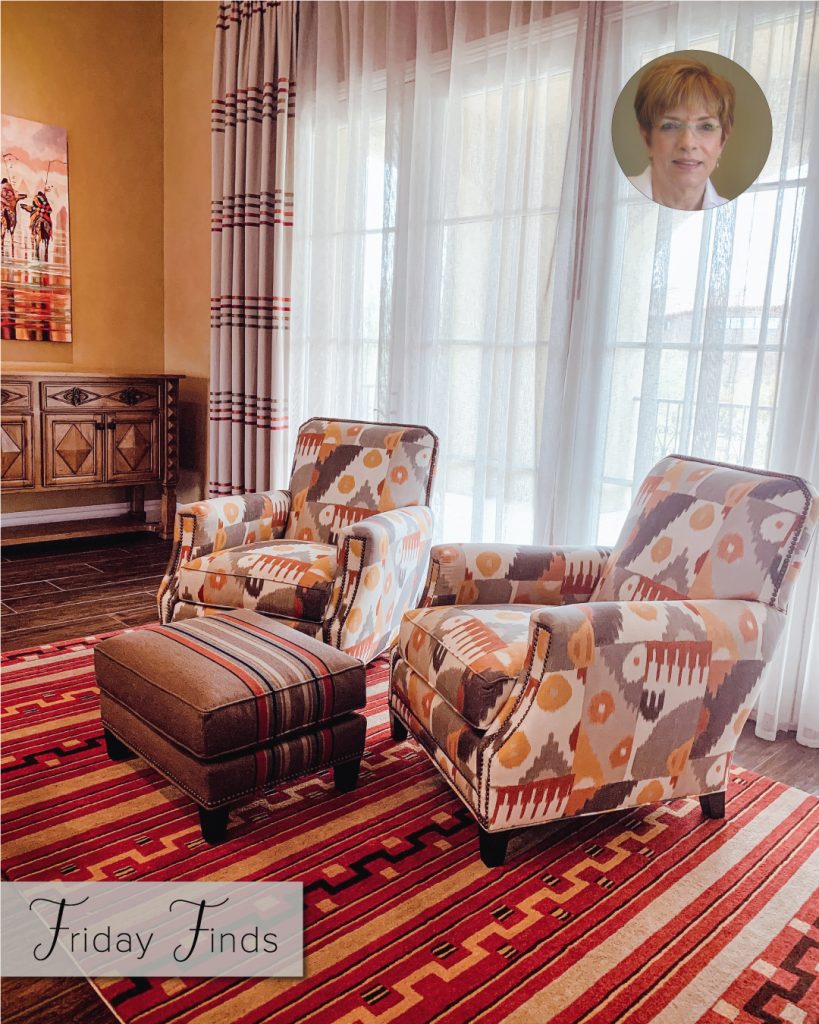 Featured Products:
1845-01 Lounge Chairs and 1845-00 Ottoman by Lee Industries
For more information on Foote & Co, LLC visit melindaafoote.com.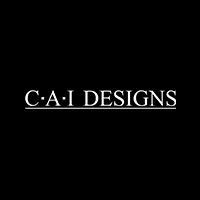 Our showrooms are currently open and appointments are recommended. Please contact your local showroom for assistance.