This week's feature: Kristin Petro of Kristin Petro Interiors, Inc. from Elmhurst, IL!
"This oversized pendant from Arteriors was the perfect proportion in this large kitchen with 12-foot ceilings. It's texture beautifully complemented the other finishes."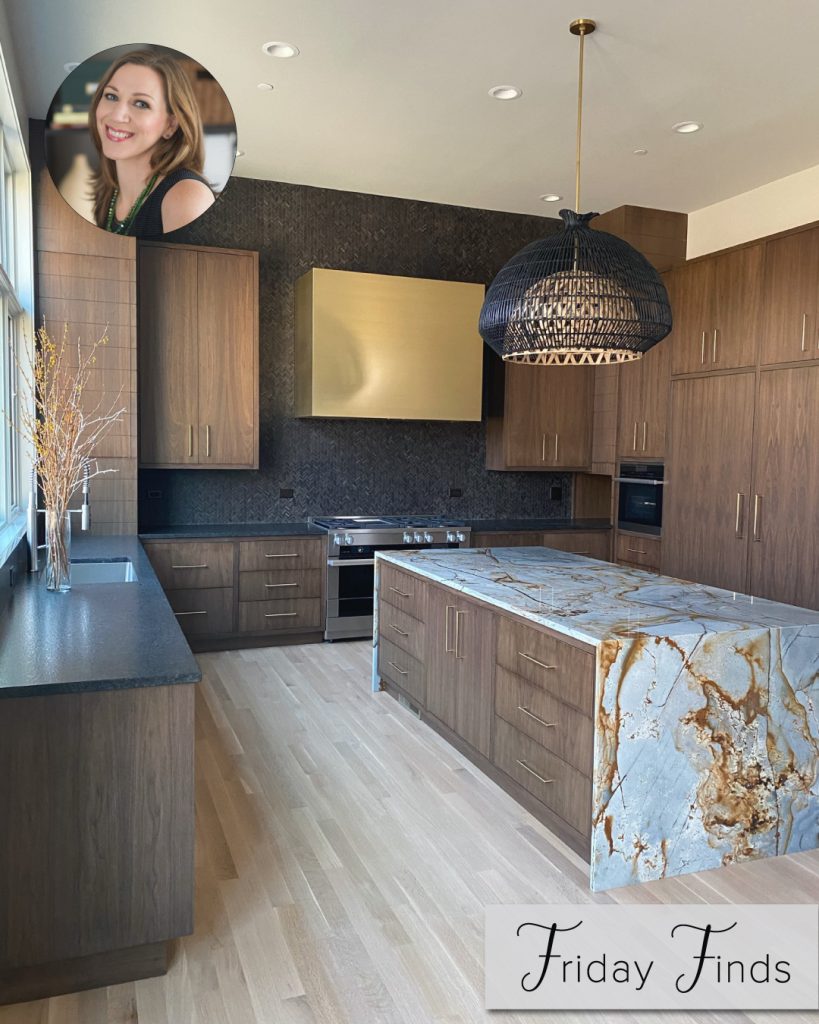 Featured Product:
• Rimini Pendant by Arteriors
For more information on Kristin Petro Interiors, Inc., visit www.kristinpetro.com.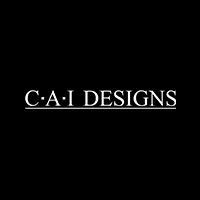 Our showrooms are currently open and appointments are recommended. Please contact your local showroom for assistance.