This week's feature: Fern Allison of Lakeside Interiors from Evanston, IL!
"This room features a custom Fine Art Handcrafted Lighting pendant from their Natural Inspirations series. The inspiration for the design was the stone fireplace surround. It has an ethereal/cosmic feeling and these Fine Art globes act almost like stars and asteroids in front of the stone."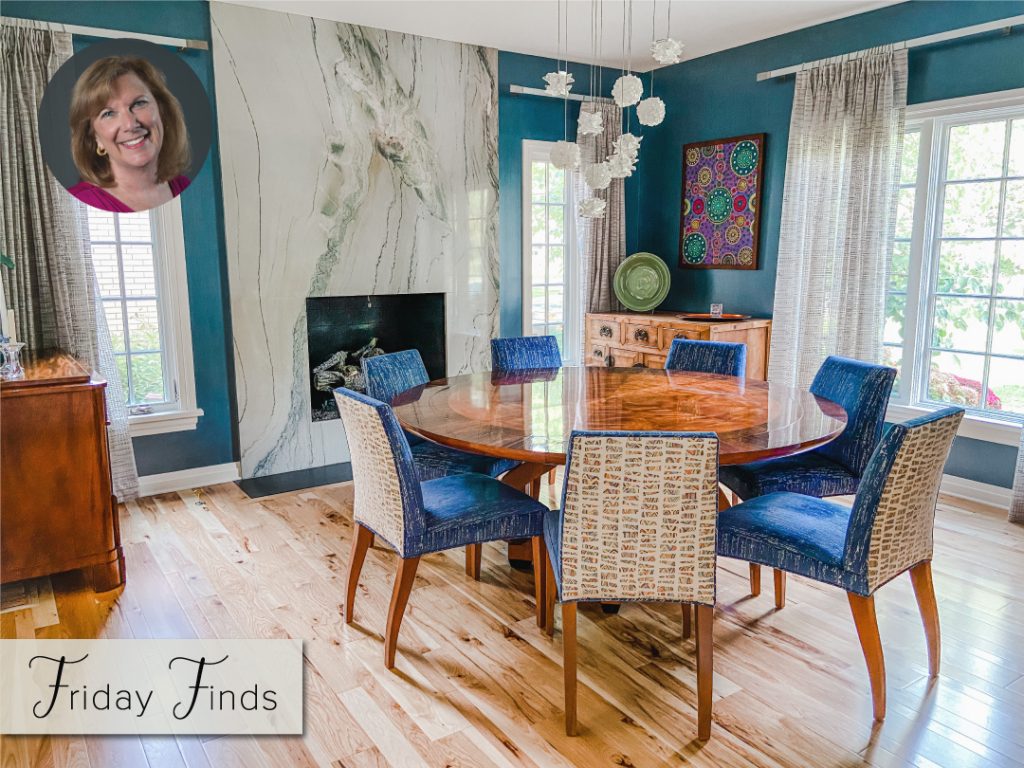 Featured Product:
• Natural Inspirations Random Cluster and Small Hail Stones in a Silver Leaf finish by Fine Art Handcrafted Lighting
For more information on Lakeside Interiors, visit lakesideinteriors.com.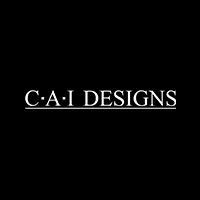 Our showrooms are currently open and appointments are recommended. Please contact your local showroom for assistance.