This week's feature: Marietta Calas of Expressive Interiors from Long Grove, Illinois!
"These asymmetrical channel back chairs by Burton James are the perfect compliment to the channel bed in this master suite. The velvet fabric on the chairs gave it a classic look and the asymmetrical design is sophisticated and inviting. These chairs complete the design of the room."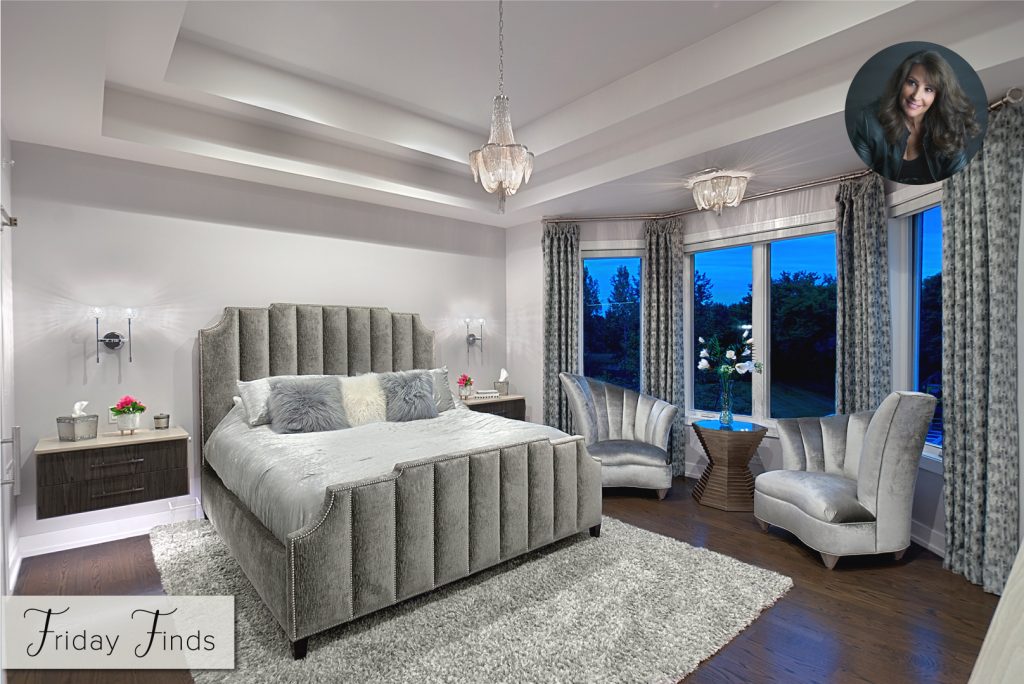 Featured Product:
• Flamenco Chairs by Burton James
For more information on Expressive Interiors, visit expressiveinteriors.net.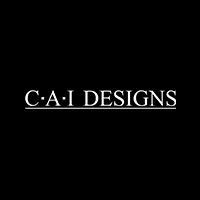 Our showrooms are currently open and appointments are recommended. Please contact your local showroom for assistance.