This week's feature: Julie Dunfee Designs from Lake Forest, IL!
"The stunning prairie views surrounding this farmhouse were the primary selling point for my clients, and we wanted to bring that same beauty and warmth into the home. The color palette I selected contains many elements of the outdoors, and the furnishings include a spectacular dining room chandelier that makes one feel like they are dining under a canopy of trees." – Julie Dunfee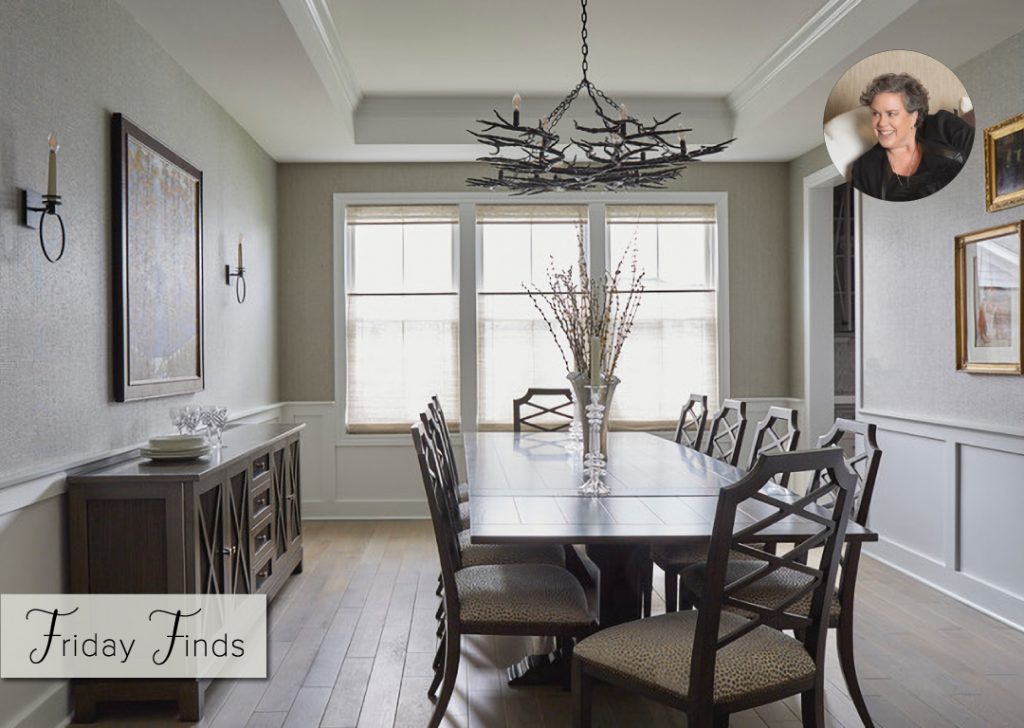 Featured Products:
Courtney Buffet, Delaney Dining Table and Juliet Side Chairs by Old Biscayne Designs
Rainforest Bronze Chandelier by Currey & Company
For more information on Julie Dunfee Designs, visit juliedunfeedesigns.com.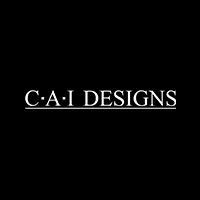 Our showrooms are currently open and appointments are recommended. Please contact your local showroom for assistance.