During recent renovations at C.A.I. Designs Arlington Heights, it was often heard that "Good things come to those who wait." While this semi-comforting reassurance didn't do much to instill patience, it did, in the end prove to be very true. All of the hard work it took to create the 12,000 square foot space culminated in a Grand Reopening celebration on Tuesday, September 10th. The event not only toasted the new space but gave the local design community a look at what teamwork and dedication can really do. Take a look at some of the highlights of the evening below.
Click here to see more photos
Thank you to the amazing designers, reps and friends of C.A.I. Designs who attended our Grand Reopening.  A special thank you to Kravet sponsored guests Barclay Butera and Christine Philips for being here for a great presentation.  Thank you to acclaimed artist Barry Lantz for attending the event and displaying his gorgeous artwork. Our sincere appreciation to all of the hardworking employees who helped with the event and who made our new showroom a reality.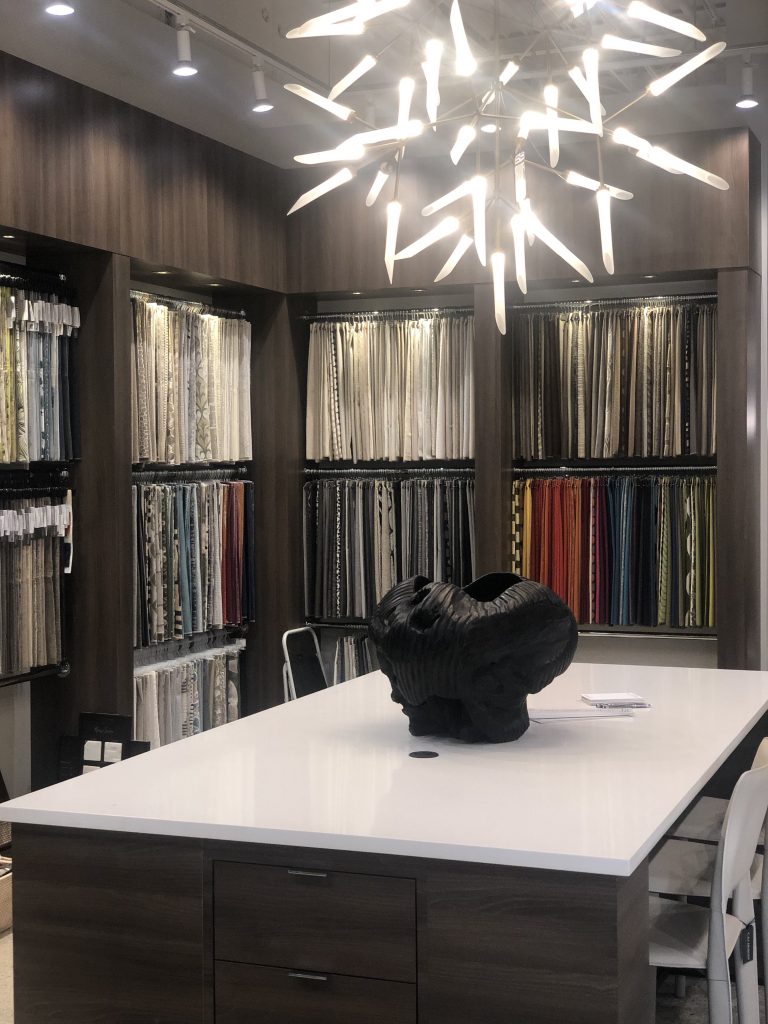 If you didn't get to join us for the evening and haven't visited us lately, here is what you can look forward to on your next trip to the showroom. You and your clients will feel right at home with our fully stocked kitchen. Plus, for your convenience, we now have a full-service conference room and spacious designer resource libraries. And as always, our associates are ready to give you the excellent customer service you have come to expect from the C.A.I. Designs team.