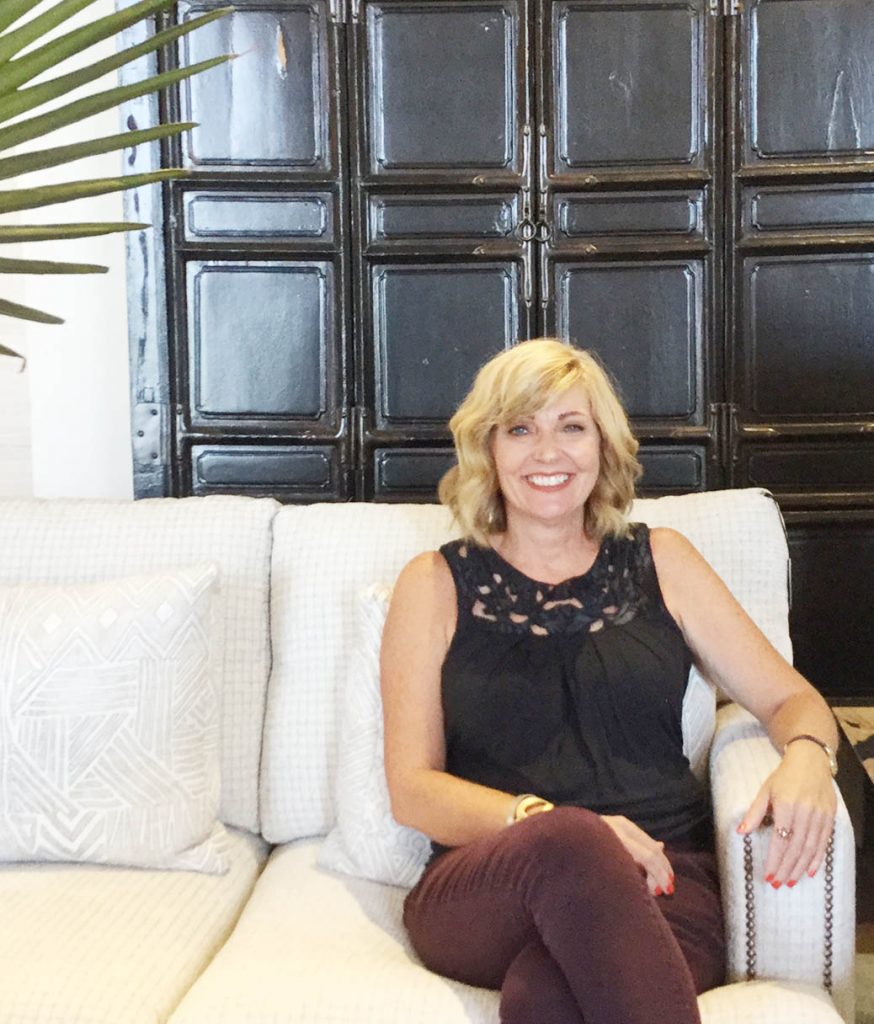 What is your past work experience/education?
I fell into a job as a visual merchandiser at a lighting store when I was 19 years old. I have since spent over 20 years in the retail lighting industry, and am an ALA certified Lighting Specialist. I truly love lighting and interior design.
Where were you raised?
I grew up in sunny San Diego, CA and moved to sunnier Phoenix, AZ 26 years ago.
What is your most rewarding project, and why?
I think the first time I did a lighting plan from top to bottom was the most rewarding project that I worked on. It was amazing to see something I dreamed up become a reality.
How would you characterize your design style?
My design style is casual, organic, and whimsical.
In your experience working with C.A.I. Designs thus far, what is/are some of your favorite product lines and why?
I love Hubbardton Forge's contemporary chandeliers and am drawn to many of the fixtures from Curry and Company as well.
What is your favorite color?
Green, any shade!
What do you like to do in your spare time?
I like to watch movies, read, listen to music, play tennis and jump out of airplanes. Okay, not the last one.
What is your favorite food?
Pizza. And ice cream. And birthday cake.
Where do you draw your inspiration from? Is there anything you do to get inspired when you hit a slump?
I am inspired by my beautiful surroundings here in the CAI Scottsdale showroom! When I hit a slump, I take a moment to be grateful for where I am and attack the project with renewed energy.
Any last words for us you'd like to share? 
I am thrilled to be part of the CAI family. I have never felt so welcomed in my life! I look forward to learning the business and pulling my weight as a team player.
Linda can be reached at the Scottsdale C.A.I. Designs Showroom at lindap@caidesigns.net or by phone at (480) 565-3775 x6931