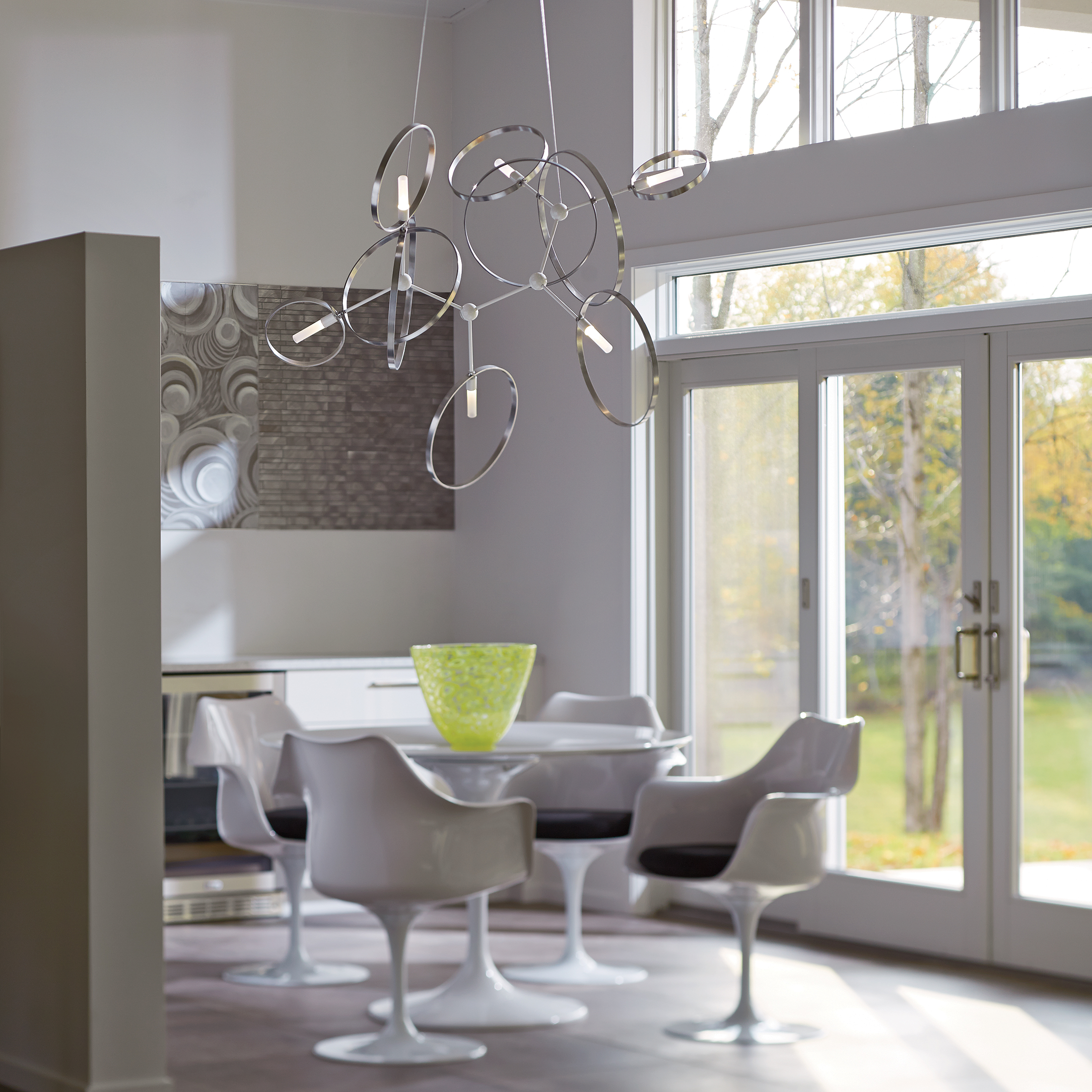 Look on the bright side in 2017 – Hubbardton Forge introduces the Celesse Pendant. With adjustable rings hung from two steel cables, the Celesse constellation can be personalized with soft gold or vintage platinum for the rings, and standard steel finish or the new gloss white for the core. What a beauty!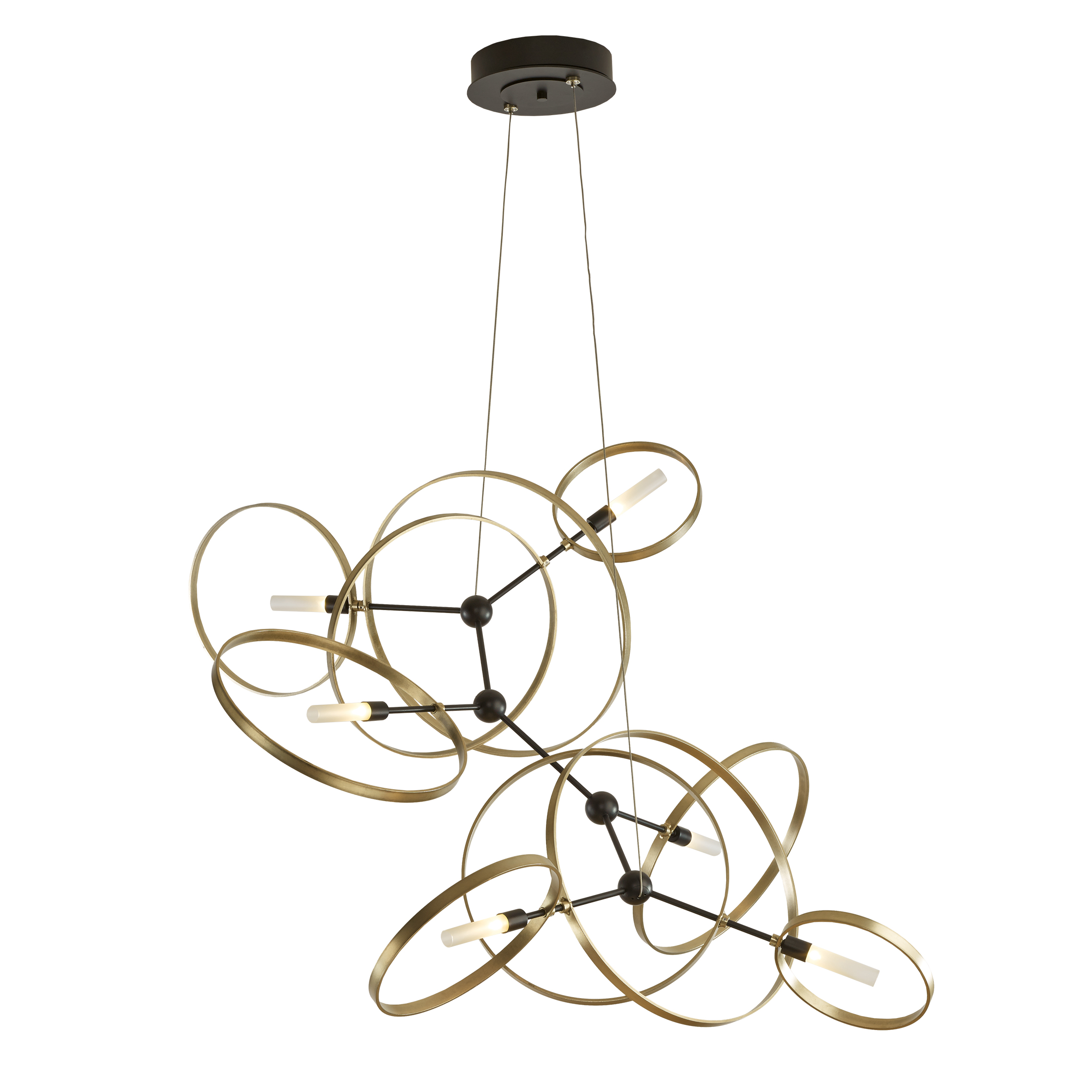 Not only do we think that this pendant is amazing, but so does the Architect & Design Community who voted for this product in the Interior Design's Best of Year Award…AND WON IT!
The Interior Design's Best of Year is the design industry's premiere design awards, honoring the most significant work of the year as well as recognizing designers, architects and manufacturers from around the globe. Now celebrating its 11th year, Interior Design's Best of Year (affectionately known as BoY) has become the ultimate measure of excellence, showcasing what's happening today in every category of design while simultaneously setting the design bar even higher for the future.