This week's feature: Linda Peterson, Lighting Customer Service for C.A.I. Designs Scottsdale!
"Hands down, my favorite thing is our beautiful Axis Ring chandelier by Hammerton Studio. This artisan glass fixture is completely fabricated right here in the U.S. and the quality and attention to detail shows. Invisible LED modules illuminate the glass, while unobtrusive LEDs provide task lighting. Suspended by thin cables, this sleek yet glamorous 'ice sculpture' seems to float on air.
Like so many of our light fixtures, this one really needs to be seen to be appreciated. Please visit us in our Scottsdale showroom and prepared to be wowed!"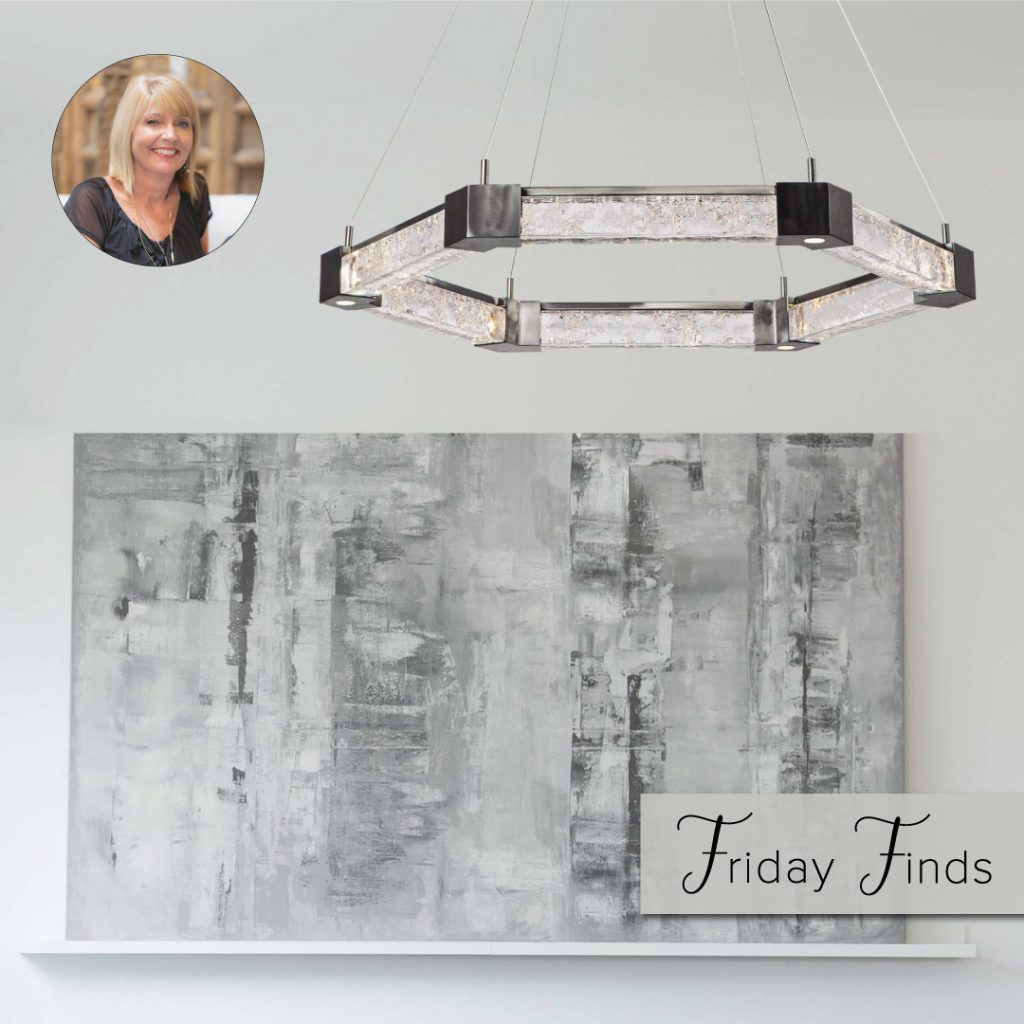 Featured Product:
Axis Ring Chandelier by Hammerton Studio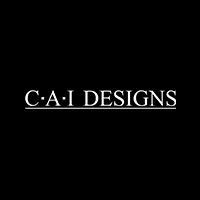 Our showrooms are currently open and appointments are recommended. Please contact your local showroom for assistance.