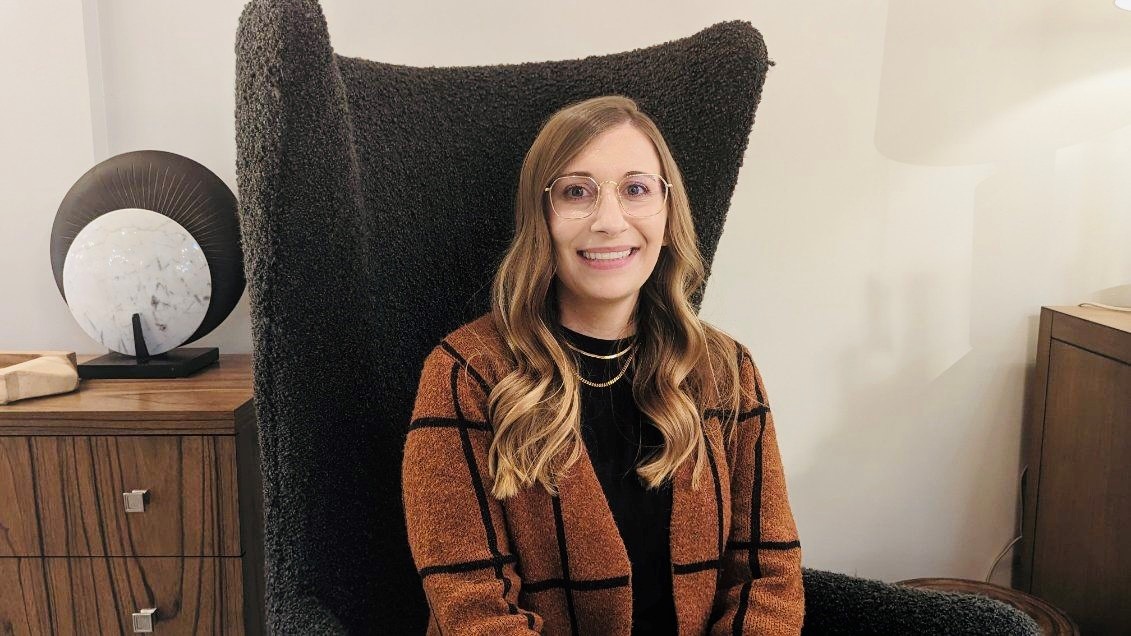 What is your past work experience/education? Tell us a little bit about how you ended up in this field and what experiences brought you to the world of design.
My degree is in Interior Design and I was previously at Mitchell Gold + Bob Williams, and Porcelanosa.
Where were you raised?
Denver, Colorado
What is your most rewarding project and why?
Myself and a former colleague designed the family room for the Denver Life Magazine Designer Showhouse in 2019. It was very fulfilling to be involved with the process from start to finish and to collaborate with local designers in the industry.
In your experience working with C.A.I. Designs thus far, what are some of your favorite product lines and why?
Thayer Coggin, Taracea, Verellen, and Old Biscayne are my initial favorites due to the look and custom options available. But as I dive into more products, I'm finding amazing pieces within each line.
What is your favorite color?
Earth tones
What is your favorite food?
Philly Cheese Steak
What is your favorite TV series?
Big Brother
Farin can be reached in the Denver showroom at farinf@caidesigns.net or by phone at (303) 282-8100 x6970.