This week's feature: Lori Clarke Design from Phoenix, AZ!
"We created this Master Suite to capture the elegance and sophistication of a french chateau, but we wanted to honor the design and ease of modern day living. Each detail speaks to our clients love for vintage, antiques, and a true appreciation for the french aesthetic." – Lori Clarke & Summer Kraut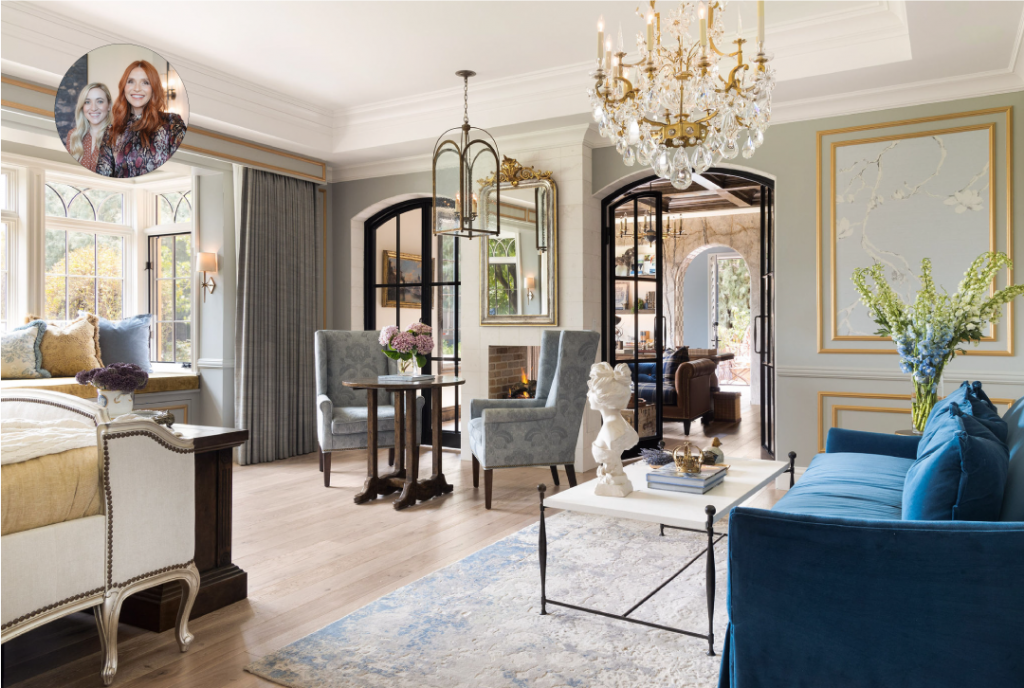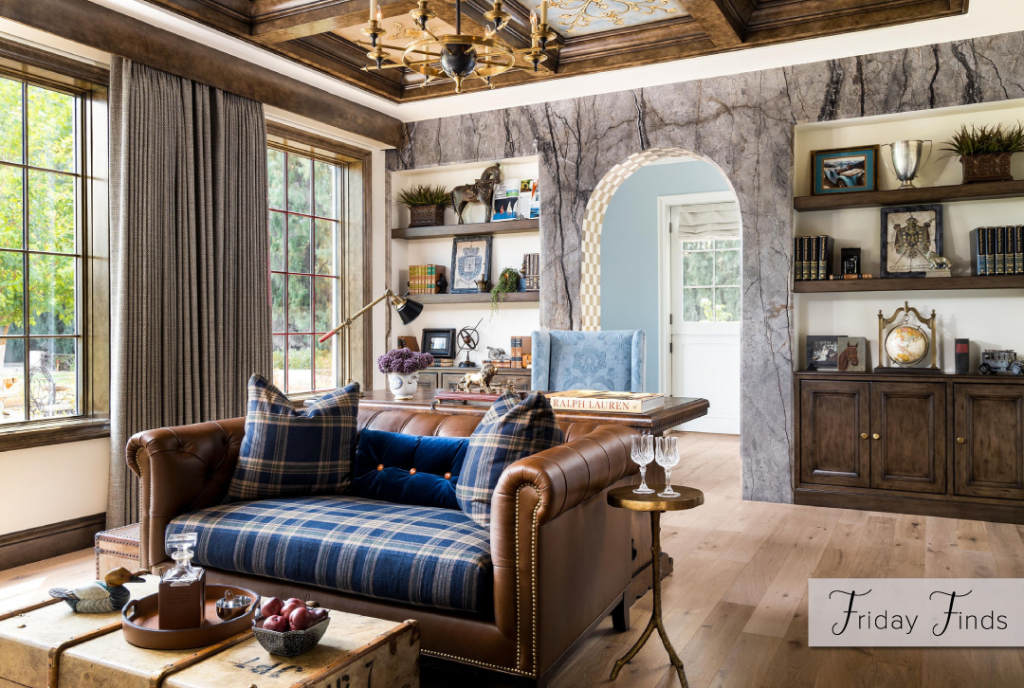 Featured Products:
3221-11 Apartment Sofa (Bedroom) and 3183-11 Apartment Sofa (Office) by Lee Industries
3916-01 Host Chairs by Lee Industries
Ionia Coffee Table by Hickory Chair
For more information on Lori Clarke Design, visit loriclarkedesign.com.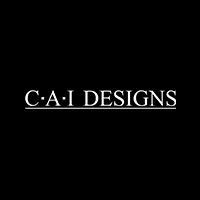 Our showrooms are currently open and appointments are recommended. Please contact your local showroom for assistance.