This week's feature: Claudia Clouse, Showroom Sales Associate for C.A.I. Designs Scottsdale!
"The 629 Sectional by Burton James is a great addition to any casual elegant design project. You can customize the arms, backs, cushions and base. There are several sizes available, including a beautiful chaise to add another custom touch to your project.
Available in several fabrics, luxurious velvets and Crypton choices along with many standard finishes and three new gorgeous options, it will definitely make a statement in your client's home. Not to forget, it is extremely comfortable too! Please stop by to learn more. I'm looking forward to assisting you!"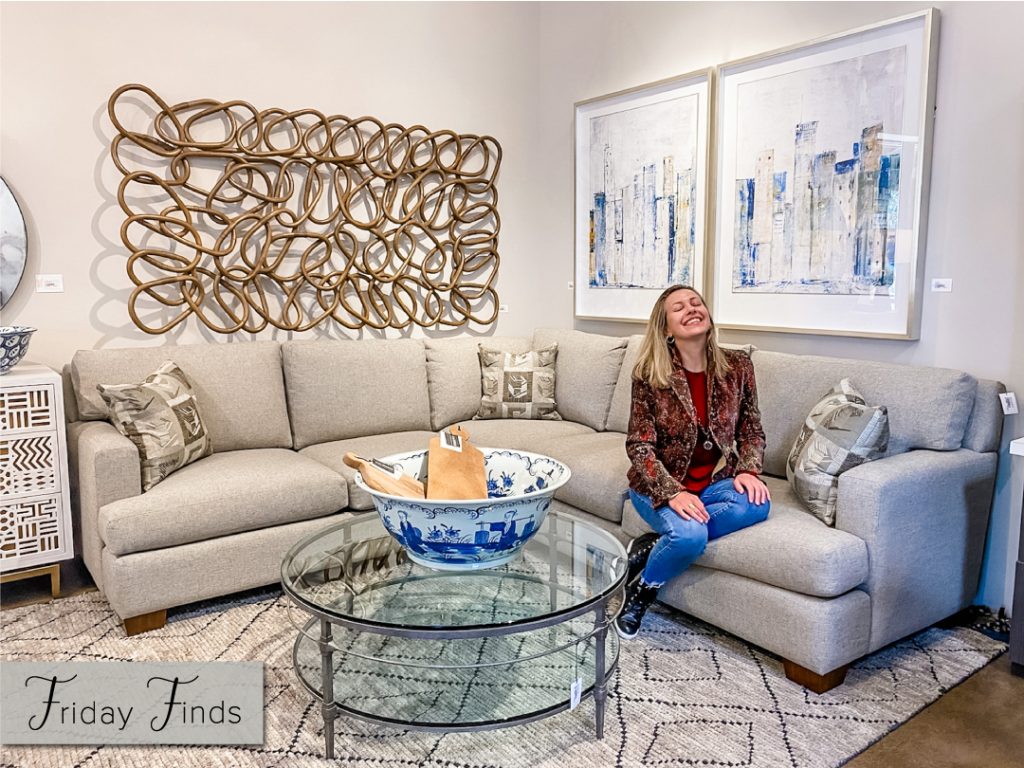 Featured Products:
629 Sectional by Burton James
Brie Cocktail Table by Old Biscayne Designs
Palisades Rattan Wall Decor by Palecek
Parkwood I and II Artwork by Art & Frame Source
Bowl by Legend of Asia
Rasstro Cutting Boards by Taracea
Twain Dusk Rug by Feizy
To customize the 629 Sectional or make an appointment at our Scottsdale showroom, contact Claudia at 480.565.3775 ext. 6933 or by email at claudiac@caidesigns.net.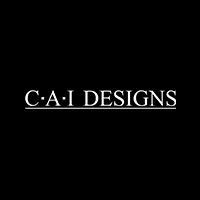 Our showrooms are currently open and appointments are recommended. Please contact your local showroom for assistance.