This week's feature: Armijo Design Group from Denver, CO!
"There was nothing more fun than collaborating with a long time friend and colleague to create this beautiful contemporary space. C.A.I. helped tie the space together with their eclectic assemblage of manufacturers." – Beth Armijo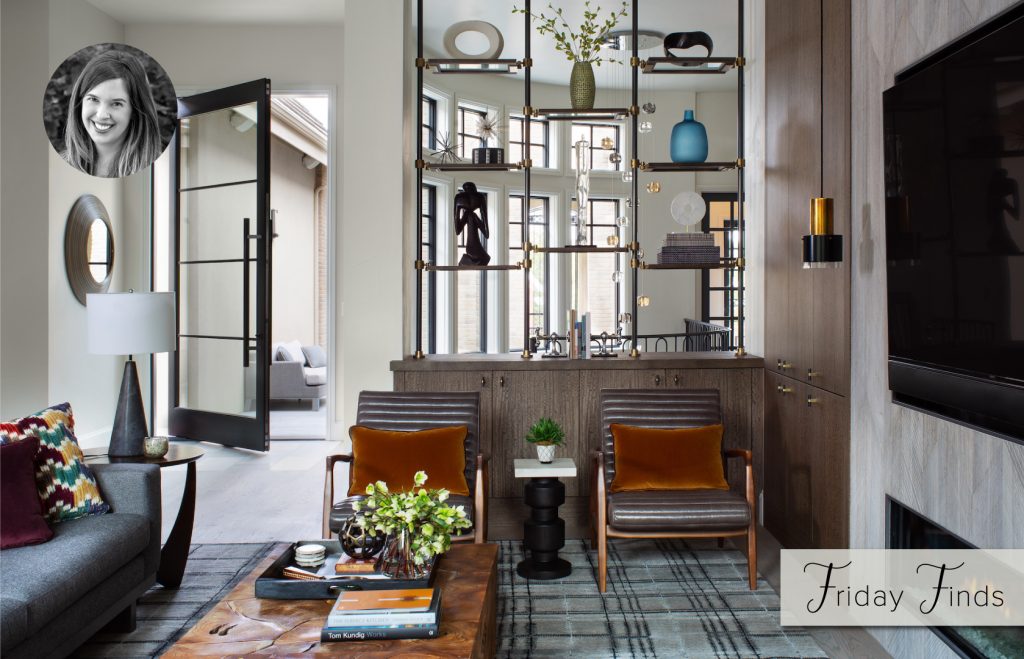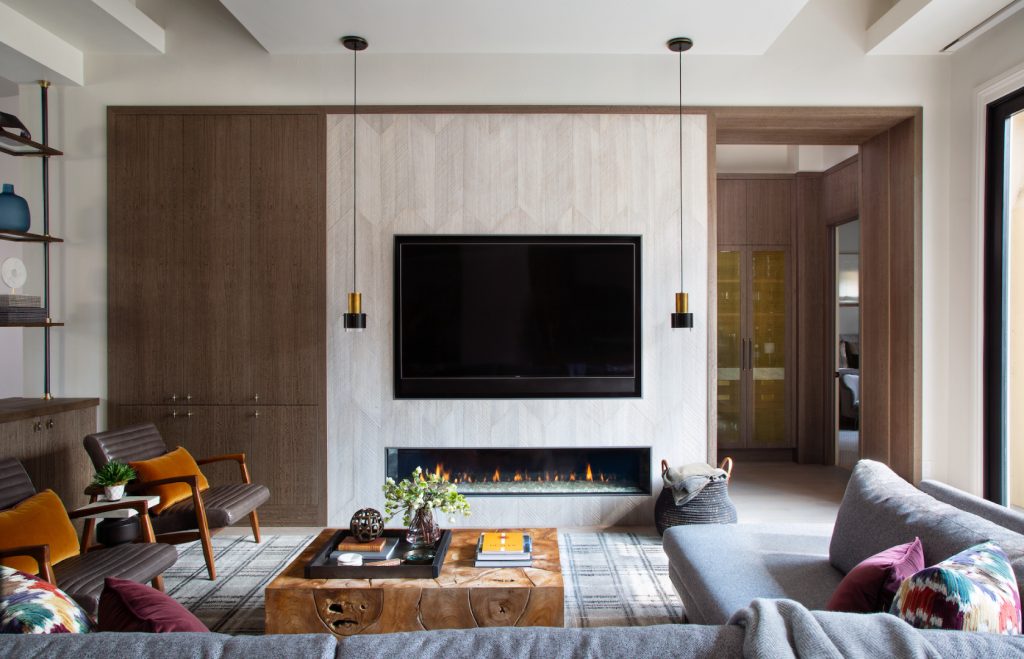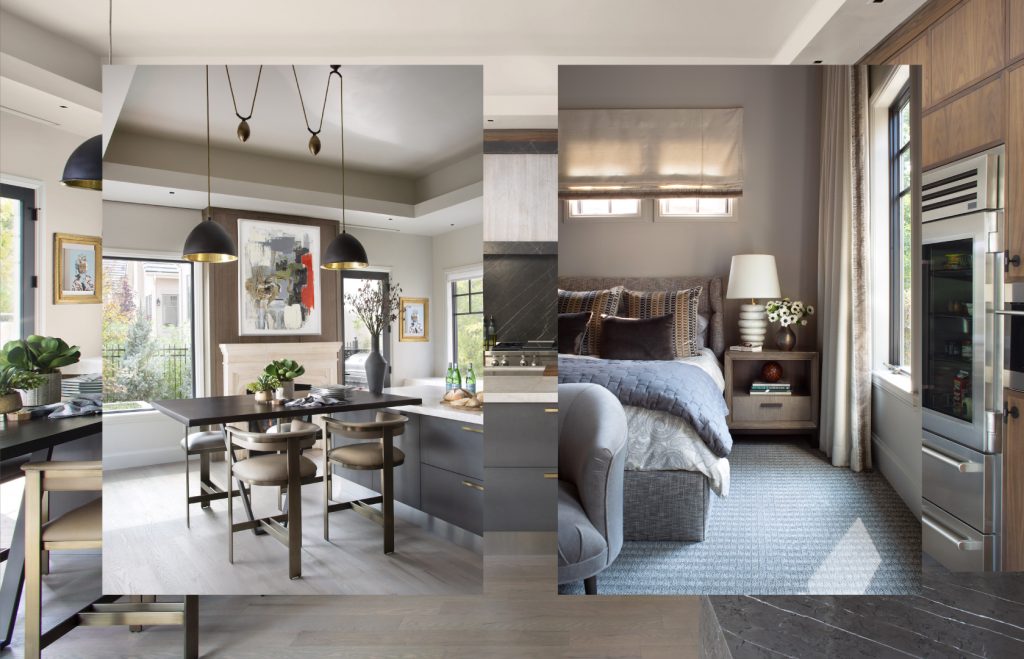 Featured Products:
LA Sectional by Thayer Coggin
Coffee Table and Table Lamp by Noir
Cairo Basket by Palecek
Accessories by Rasstro, Regina Andrew and John-Richard
Darcy Counter Stools by Interlude Home
Phoebe Table Lamps by Visual Comfort
For more information on Armijo Design Group, visit armijodesigngroup.com.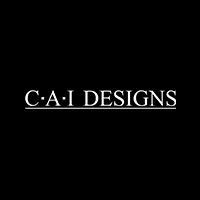 Our showrooms are currently open and appointments are recommended. Please contact your local showroom for assistance.