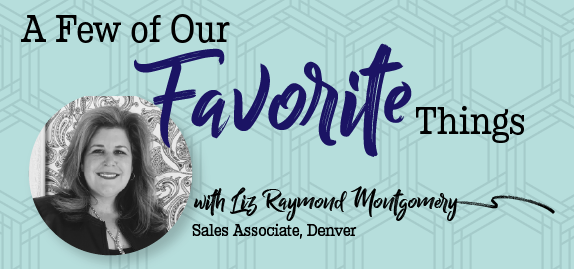 Spending more time at home has a way of making us zone in to the little things that can be updated about our favorite rooms. From that entertainment cabinet that has outlived its usefulness, to the sectional that seemed much larger before the addition of two energetic little ones, the list can add up quickly. At C.A.I. Designs, we have many solutions that will excite your clients after an extended stay at home.
The Alternatives sectional by Burton James is one great example. I love how this grouping includes so many components. In addition, the versatile program has several style options to create the perfect piece for any aesthetic. Our display sectional includes the XL bumper and Pod; a comfy corner to cuddle up with book or favorite pup!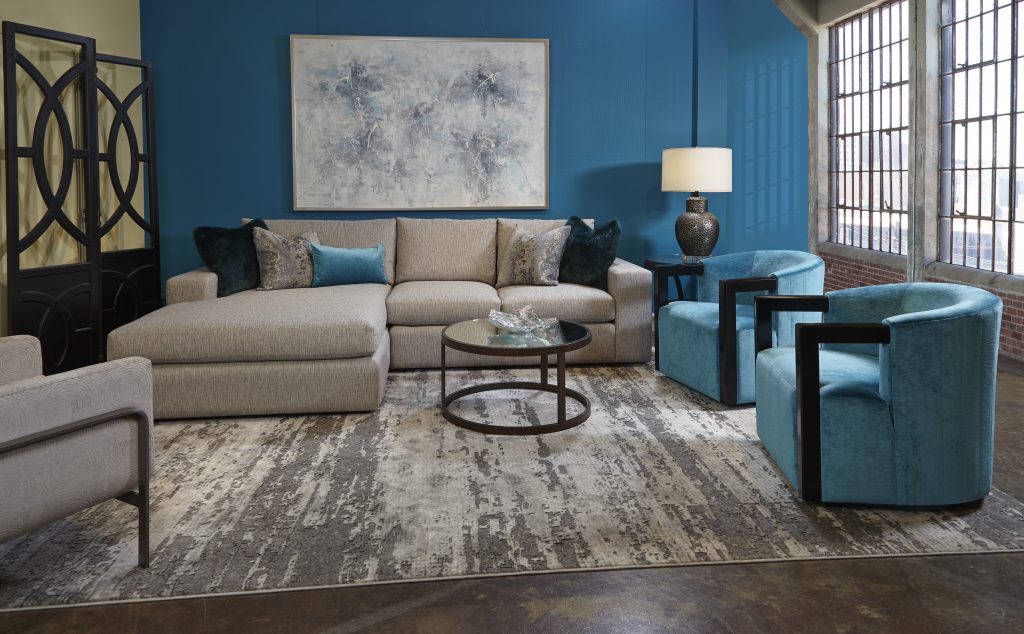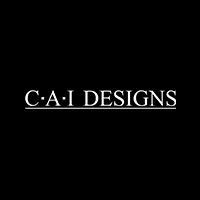 To customize the Burton James Alternatives sectional or to make an appointment at our Denver showroom, contact Liz at 303.282.8100 ext. 6970 or by email lizm@caidesigns.net.