This week's feature: Kristina Sterling of Seek Interior Design from Denver, Colorado!
"This living room reminds me of a room in Europe, combining old and new. Creating an inviting yet usable space to work and entertain."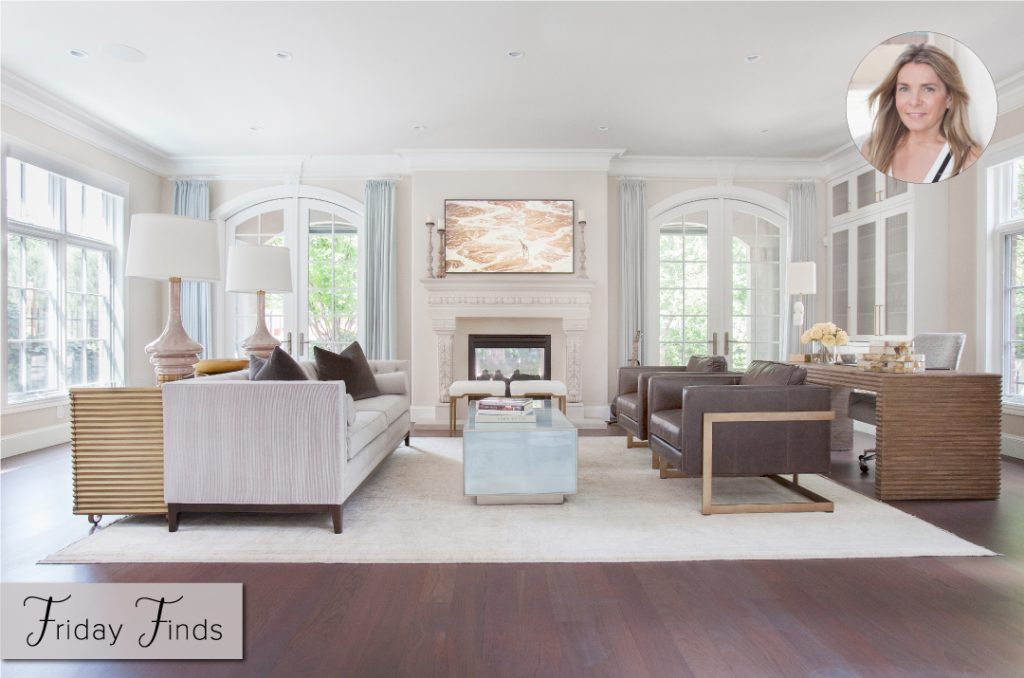 Featured Products:
Tamarind Table Lamps by Mr. Brown London
Belmont Desk by Mr. Brown London
Storm Cabinet by Julian Chichester
Slated Cocktail Table by John-Richard
Avery Stools by Palecek
For more information on Seek Interior Design, visit seekinteriordesign.com.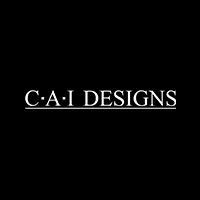 Our showrooms are currently open and appointments are recommended. Please contact your local showroom for assistance.