Category Archives: New Products
Our CAI Designs Chicago Showroom was recently used as a setting for Chicago based interior designer Rebecca Pogonitz of GOGO design group.
Here is her latest video production created with joy and love for what she does — creating nurturing living spaces and helping others discover what nourishes their soul.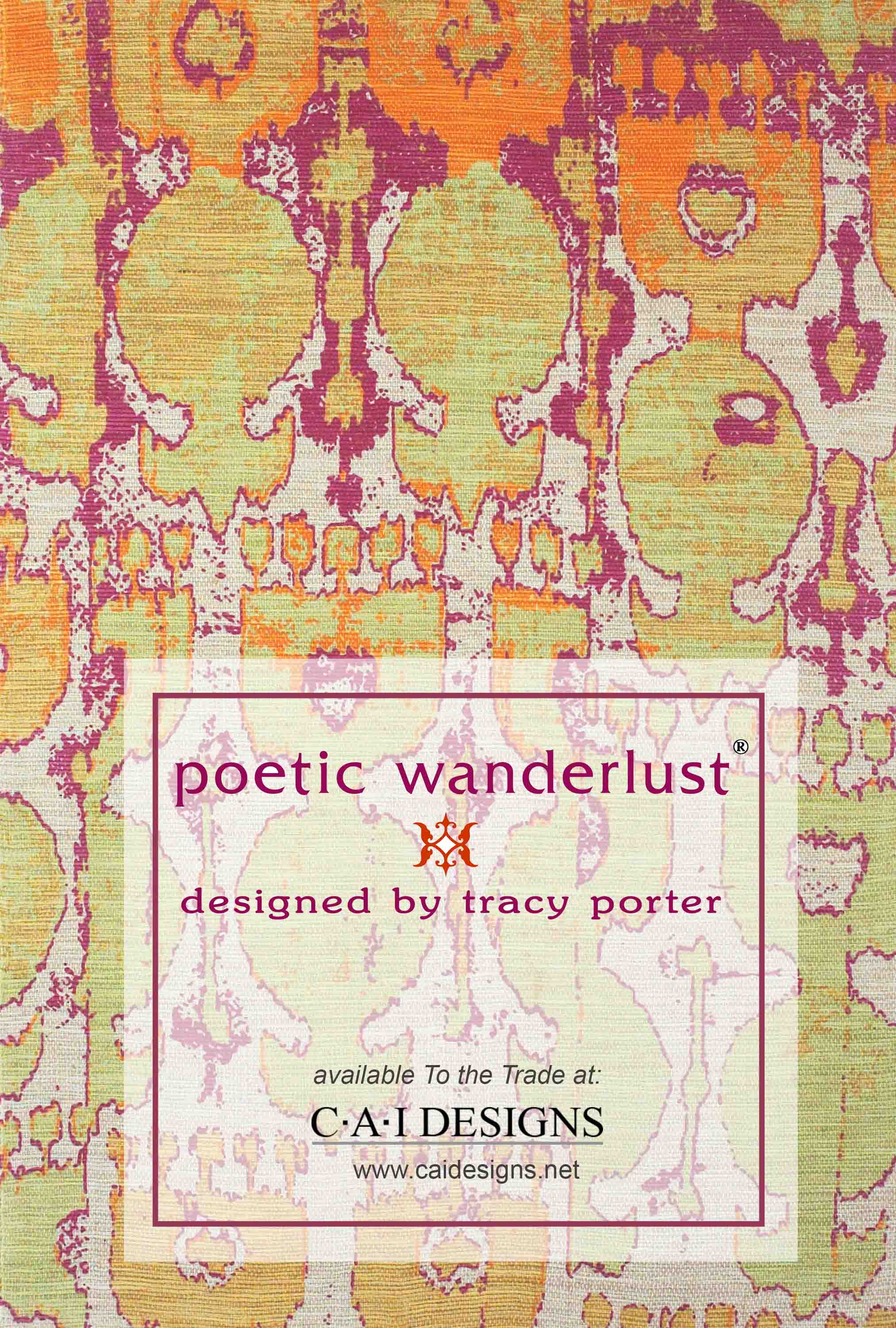 The Coronado Collection of printed jute rugs features the best-selling whimsical designs of Tracy Porter's Poetic Wanderlust brand. Bold colors and natural jute combine to create pieces that are casual and on-trend. Backed in canvas, these rugs have more body than a traditional jute rug and are designed for durability as well as beauty.
Come view the collection in our showrooms.
For more information, please visit our website at www.caidesigns.net