Consumer confidence, low unemployment, and housing demand expected to fuel sales in 2019
Industry analyst Jerry Epperson thinks that the current spate of hot, heavy, and sometimes hateful political news is drowning out good tidings about our economy. "Yes, we should be concerned that Sears filed for bankruptcy, and about the tariff negotiations with China, but, economically, there are no bad stats," he said during his Fall Market State of the Industry session.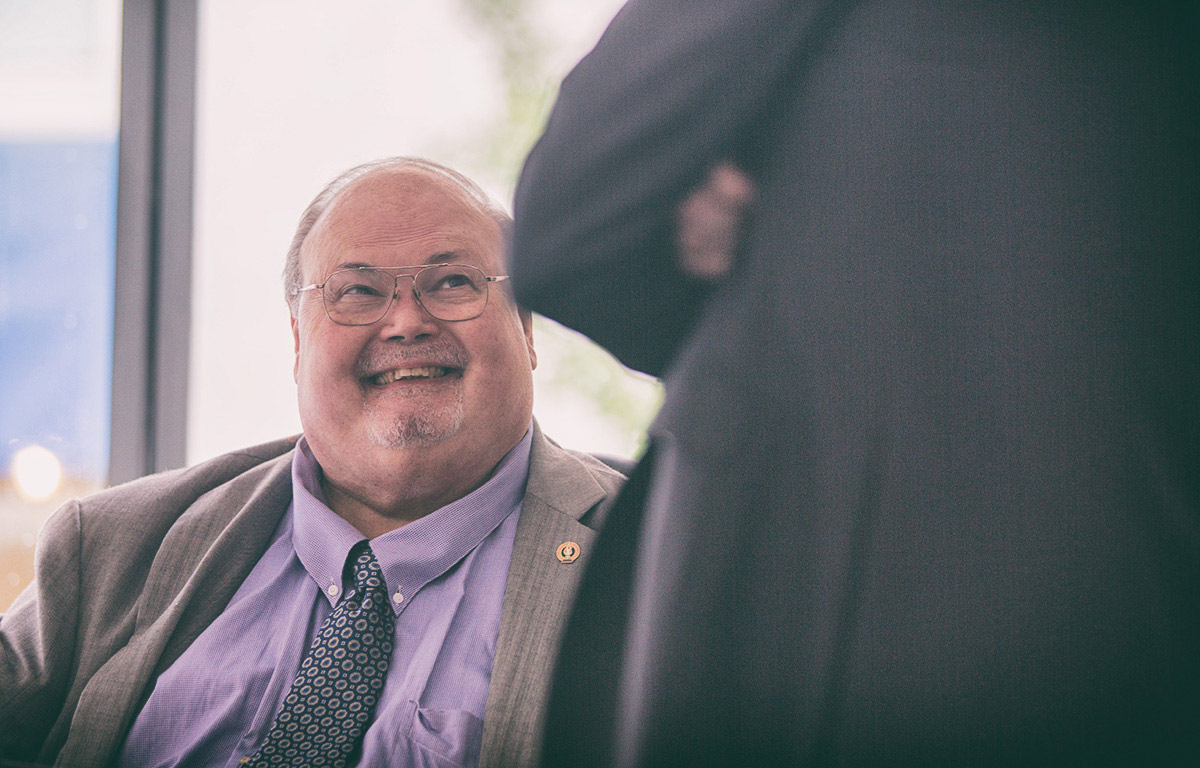 Epperson, Managing Director of Mann, Armistead & Epperson, Ltd. regaled his standing room only audience of industry leaders with evidence of real economic progress. "We have strong numbers across a range of indicators like housing turnover, disposable income, debt levels, inflation, and mortgage rates. Consumer confidence is at an 18-year high, unemployment is at a 14-year low, and we've had consistent industry growth over the past several years."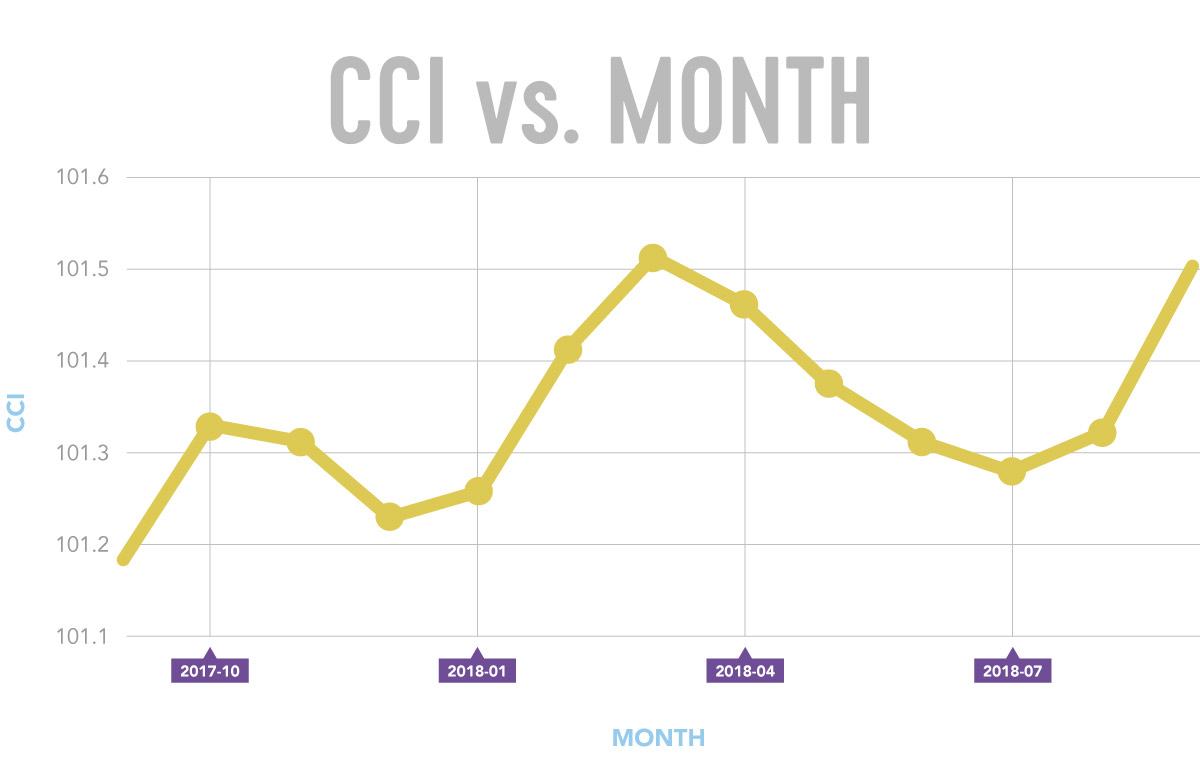 Ken Smith, former managing partner of Smith Leonard, a High Point accounting and consulting firm, and author of the Furniture Insights® newsletter, concurred with Epperson's optimistic view in the Executive Summary of his October issue. "New orders in August 2018 increased 9% over new orders reported in August 2017. August 2017 orders were up only 1% over August 2016 orders. The 9% increase in August followed three consecutive months of 5% increases reported.

High consumer confidence levels spur purchasing activity according to Epperson, as does the increase in consumer wealth, which has grown since the recession from $54 trillion to a record $96 trillion. He attributes this gain to home prices, the stock market and less personal debt. His bullish outlook is bolstered by the fact that corporate America is experiencing its best decade since the peak in the 90's, investing in equipment, technology, and facilities, with over $2 trillion in cash accumulated. "Banks are healthy and lending, plus we have new consumer credit sources, often funded by private equity, giving retailers more ways to finance our customers," he said.
Epperson's most compelling reason for being upbeat about 2019 and beyond is the irrefutable shift in US demographics. 83 million Millennials (now 19-37 years old) are buying and will continue to purchase furniture and mattresses, with their potential for spending in this category increasing annually until 2034. Their proportion of spending changes with their age and income. When today's 25-34-year-old households move into the 35-44 age group, their share of all pretax income will grow from 15.7% to 21.0% and their share of furniture spending will grow from 17.9% to 21.5%. It will also increase when they move into the 45-54 age sector.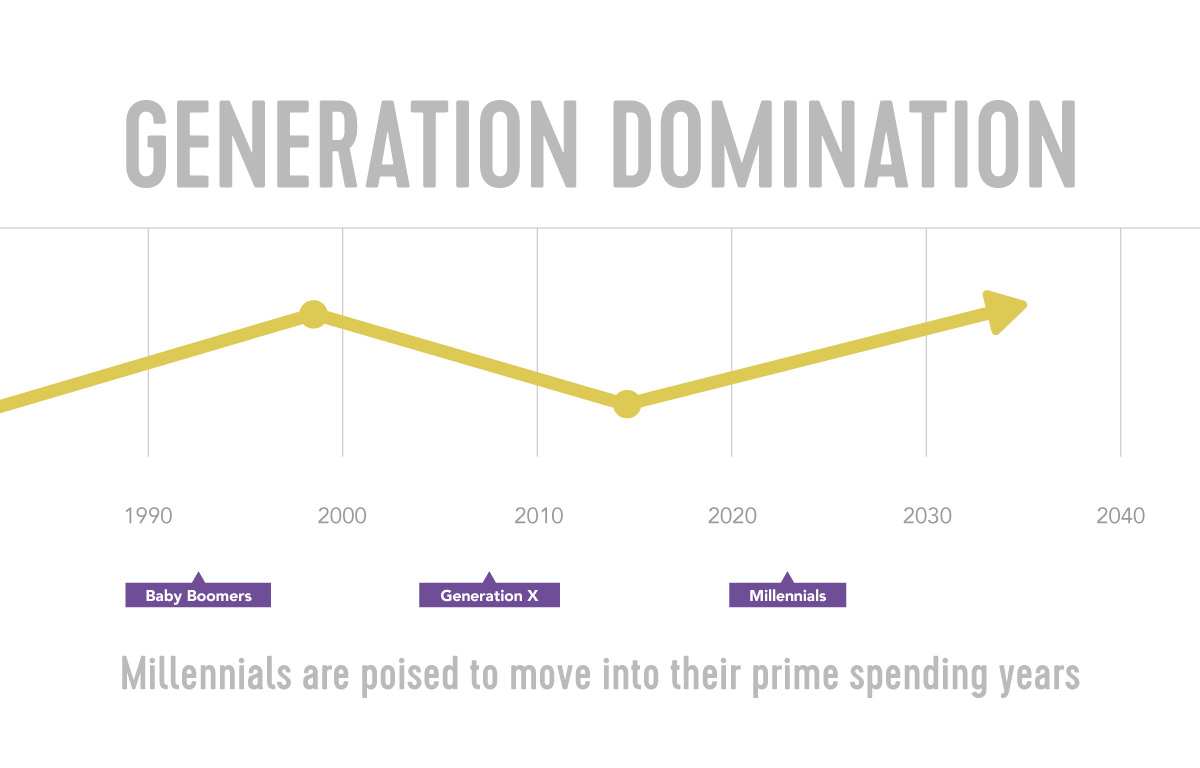 Audience member Roger Hancock, owner of Town and Country Furniture near Buffalo, New York, agreed with Epperson's positive outlook. "We experienced a sales increase of 425% from November 2015 to November 2016, as a direct result of offering motion seating to our customers. Last year's sales were 51% ahead of that record year. September 2018 sales were three times ahead of last September. These gains are the result of the economy, consumer confidence, and the aging of our consumer base. We're confident this trend is going to continue for many years to come."
Jerry Epperson's Industry Outlook is held at 9am Sunday morning at Market, in the Retailer Resource Center. Check the Home Furnishings Association exhibitor profile mid February for a complete list of seminars and networking opportunities.