Thank you to all who attended the annual "Holiday Inspirations" at the Arlington Design Center featuring renowned designer and TV personality, Candice Olson.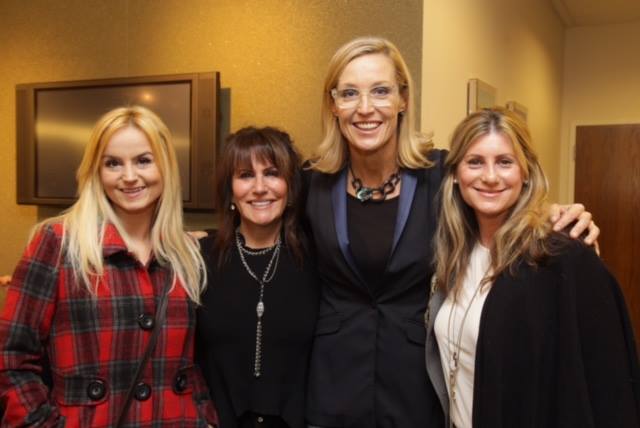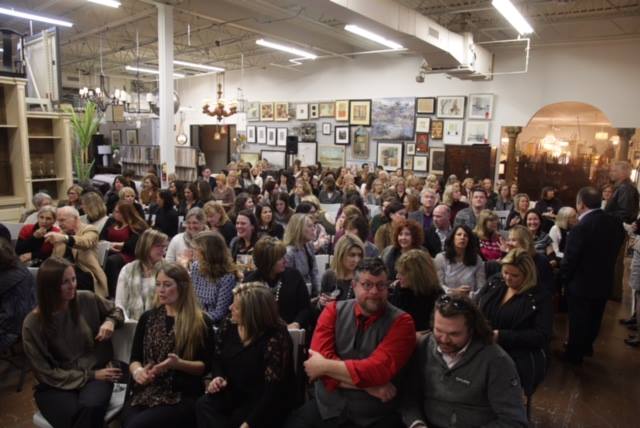 Over 200 guests enjoyed a special presentation in the C.A.I. Designs warehouse, where guests entered through a specially designed vignette featuring some of Candice Olsons fabrics and wallcoverings. The evening continued with an open bar and passed hors d'oeuvres and carving station from Elegante Catering.
The concept of Holiday inspirations was not only created to thank our clients for a great year, but also to inspire guests with creative ideas that you use for entertaining during the holidays in your own home. Below is the vignette in the C.A.I. Designs Showrooms, created by the showroom staff.
A Red Carpet step and repeat banner stood in the center for guests to share the special event.
We thank our clients for a great year and look forward to a prosperous and Happy New Year! Cheers!