Thank you to all who attended this years May Launch at the Denver Design District. It was a packed house as Jeff Lindquist of Hubbardton Forge gave an educational CEU on sustainability. Hubbardton Forge also raffled off a modern table lamp!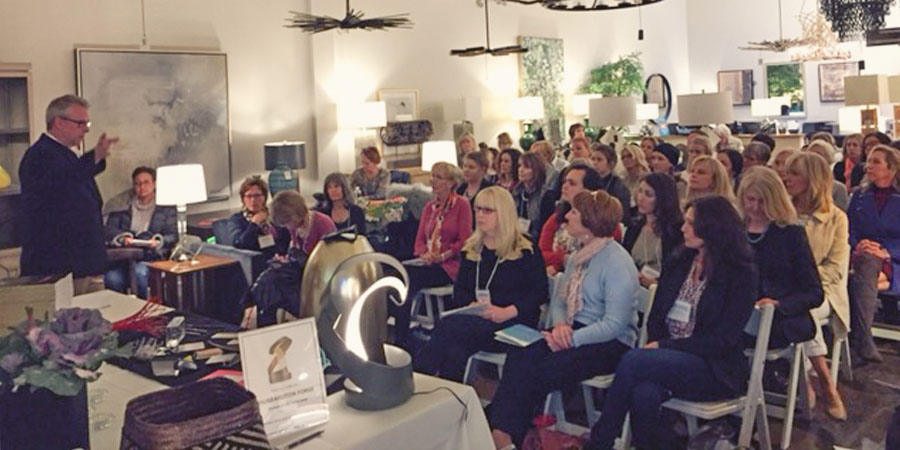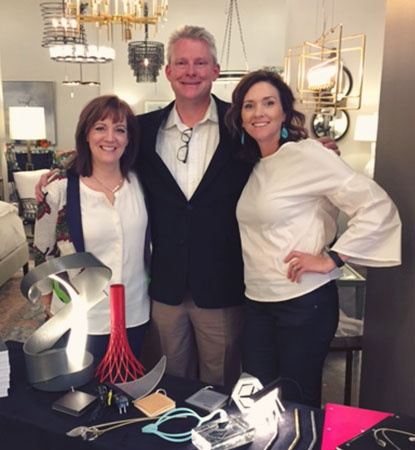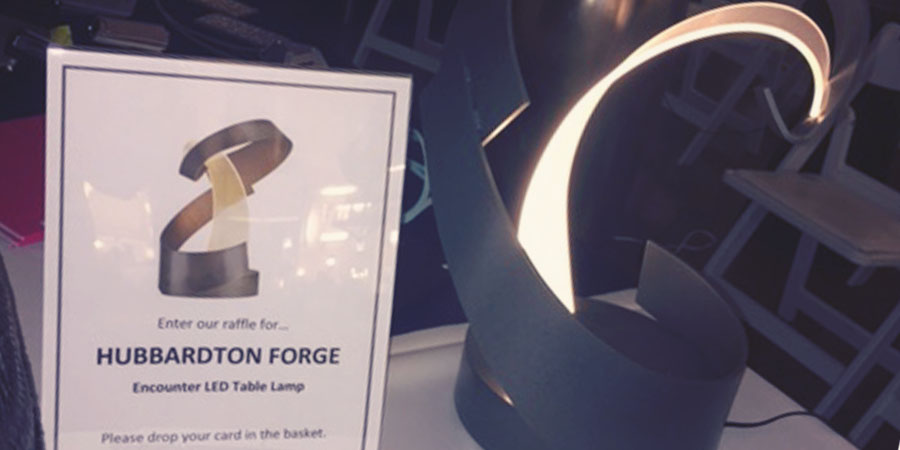 With anticipation for Springs arrival, floral arrangements were custom created and displayed throughout the showrooms. Some of the arrangements were raffled off. Congratulations to our winners!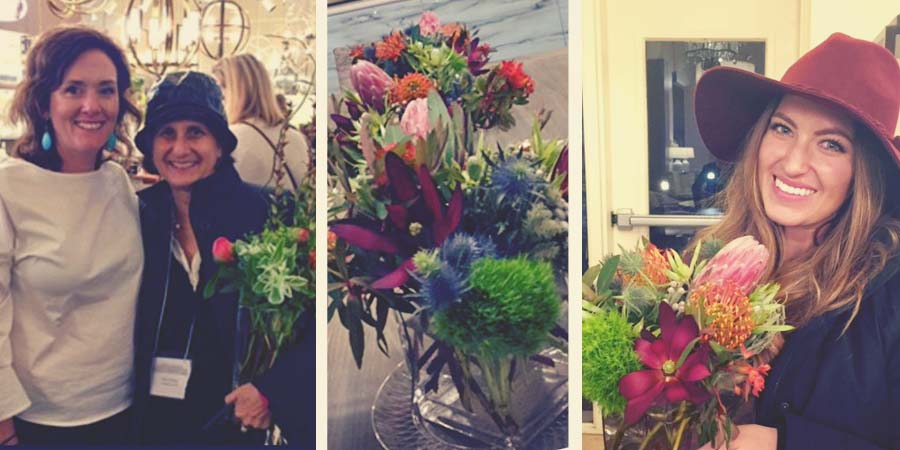 The evening continued with cocktails & hors d'oeuvres to end the days events. Thank you to all the guests who stayed throughout the day to make our evening a successful and relaxing end of the night!
Click Here to view all photos from the day's event. We look forward to seeing you at our next event!