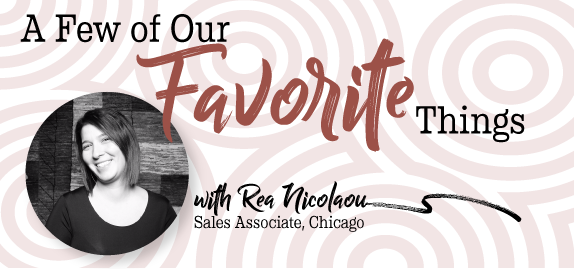 As January 2020 quickly becomes a memory, we are once again reflecting on our favorite pieces. This month, Chicago Sales Associate, Rea Nicolaou shares her new favorite dining table.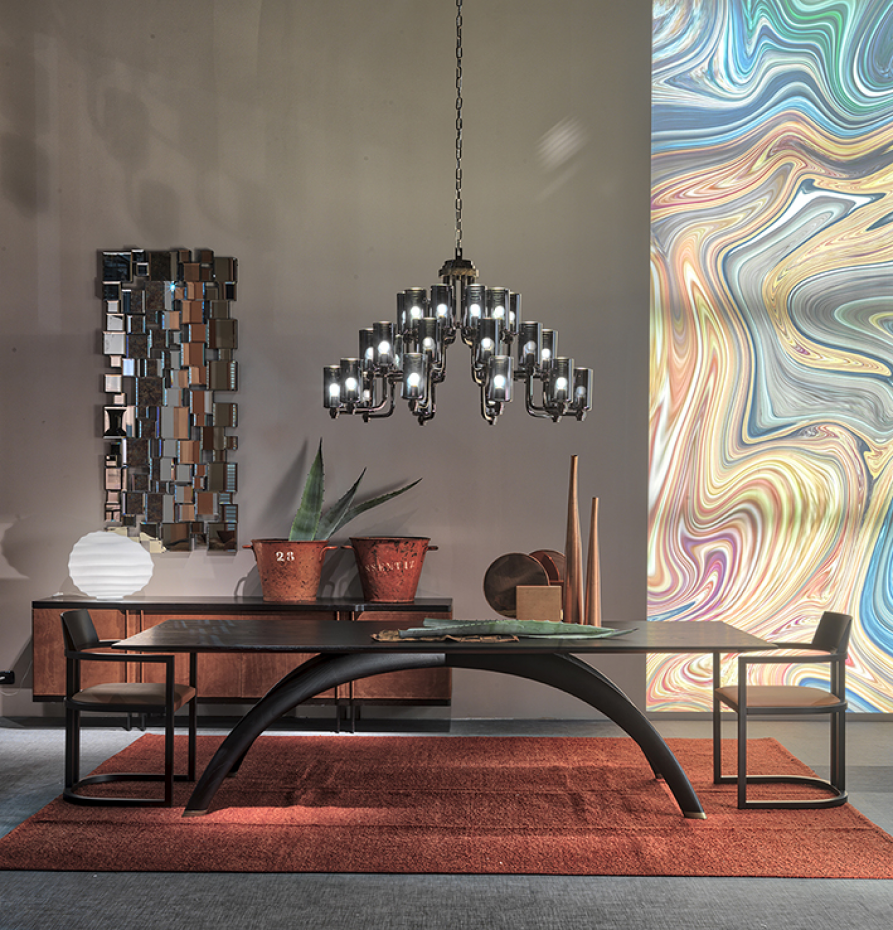 Just this week we received the Pont Dining Table by Philipp Selva – a must- see for all!  This stunning Ash table designed by Aldo Cibic  is a true statement piece for any dining room. The architectural arched base supports a beautifully geometric and thin sloped tabletop.  
Available in 3 Finishes (Ash Dark, Ash Tobacco, and Ash White) the Pont table has a lightness and strength that is perfect for any Contemporary/Modern home.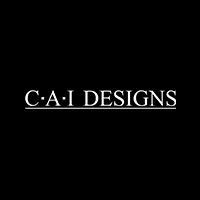 To get a closer look at the Pont table or to make an appointment, Rea can be reached at 312.755.9163 ext. 7004 or by email rean@caidesigns.net.