This week's feature: Georgeann Rivas of Leo Designs!
"I wanted to provide my clients with a refuge from their busy lives. They have demanding careers and four children, so this lake house is their sanctuary. The smooth, curvy lines of our Kagan Sofa combined with the softness of our Thayer Coggin Swivel Chairs contribute to a feeling of tranquility and comfort in this beach home."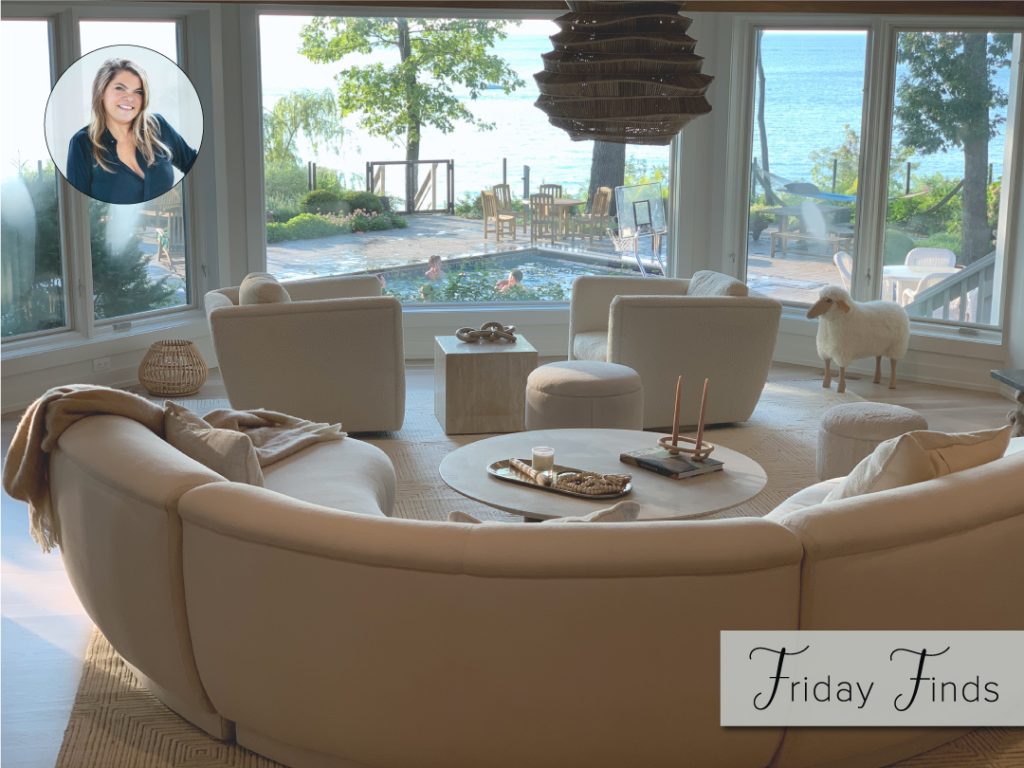 Featured Product:
Stockton Swivel Chairs by Thayer Coggin
For more information on Leo Designs, visit leodesignschicago.com.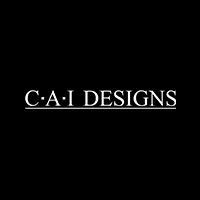 Our showrooms are currently open and appointments are recommended. Please contact your local showroom for assistance.