C.A.I. Designs is proud to represent Burton James in our Scottsdale Showroom. The Burton James line is now represented in all FOUR locations.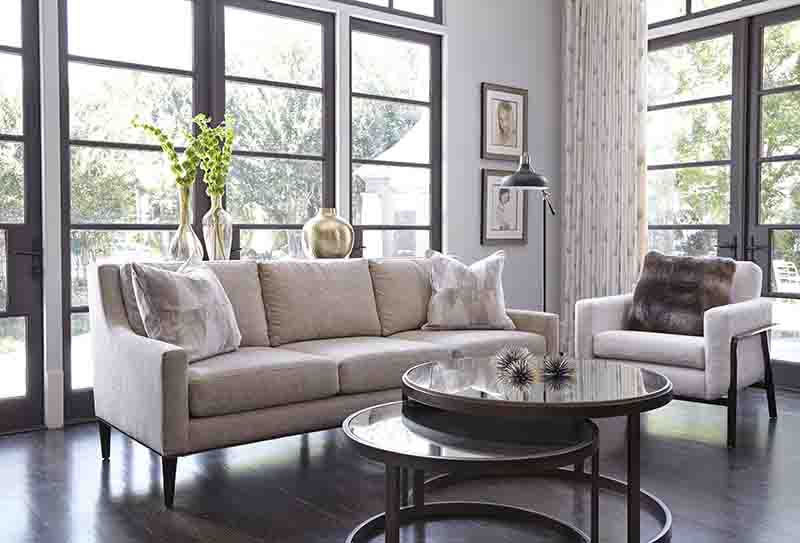 Burton James was formed in 1983, with a mission to provide hand-crafted upholstered furniture with the premium on customer interaction and service. It's three founding principals, all industry veterans, each brought their own specific talents to the company.
The company's commitment to quality product and superior service has stayed true to its founding mission. 30 years later, Burton James has one of the most loyal customer bases in the industry.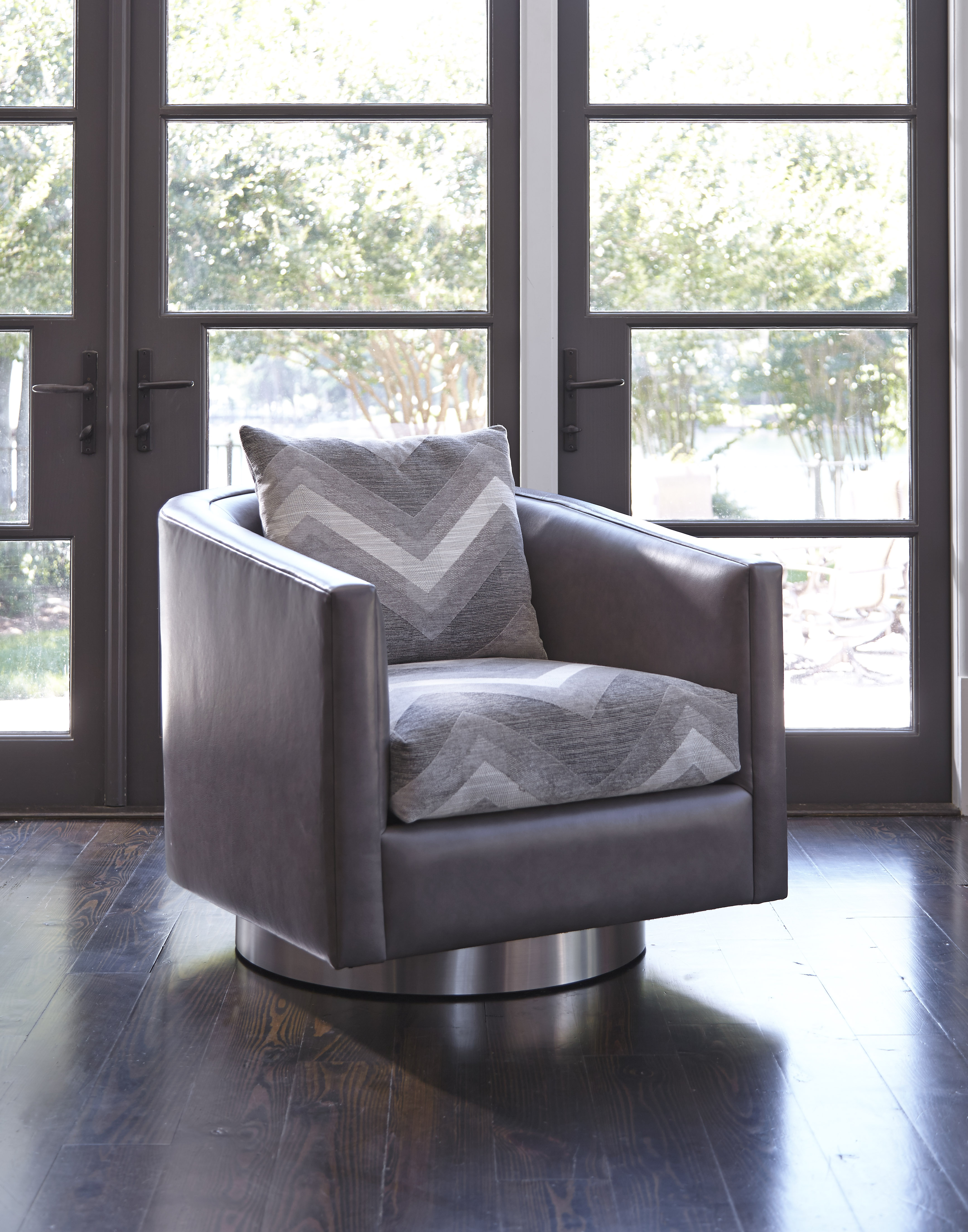 Join us at Desert Design Days
THURSDAY, NOVERMBER 30th
as we welcome
Mark Landres, Creative Director of Burton James together with Philip Chavez, Buyer/Merchandiser of C.A.I. Designs as they present a panel discussion
TRENDS IN THE MARKETPLACE
Lunch will be served at 12:30pm
Presentation will follow at 1:00pm