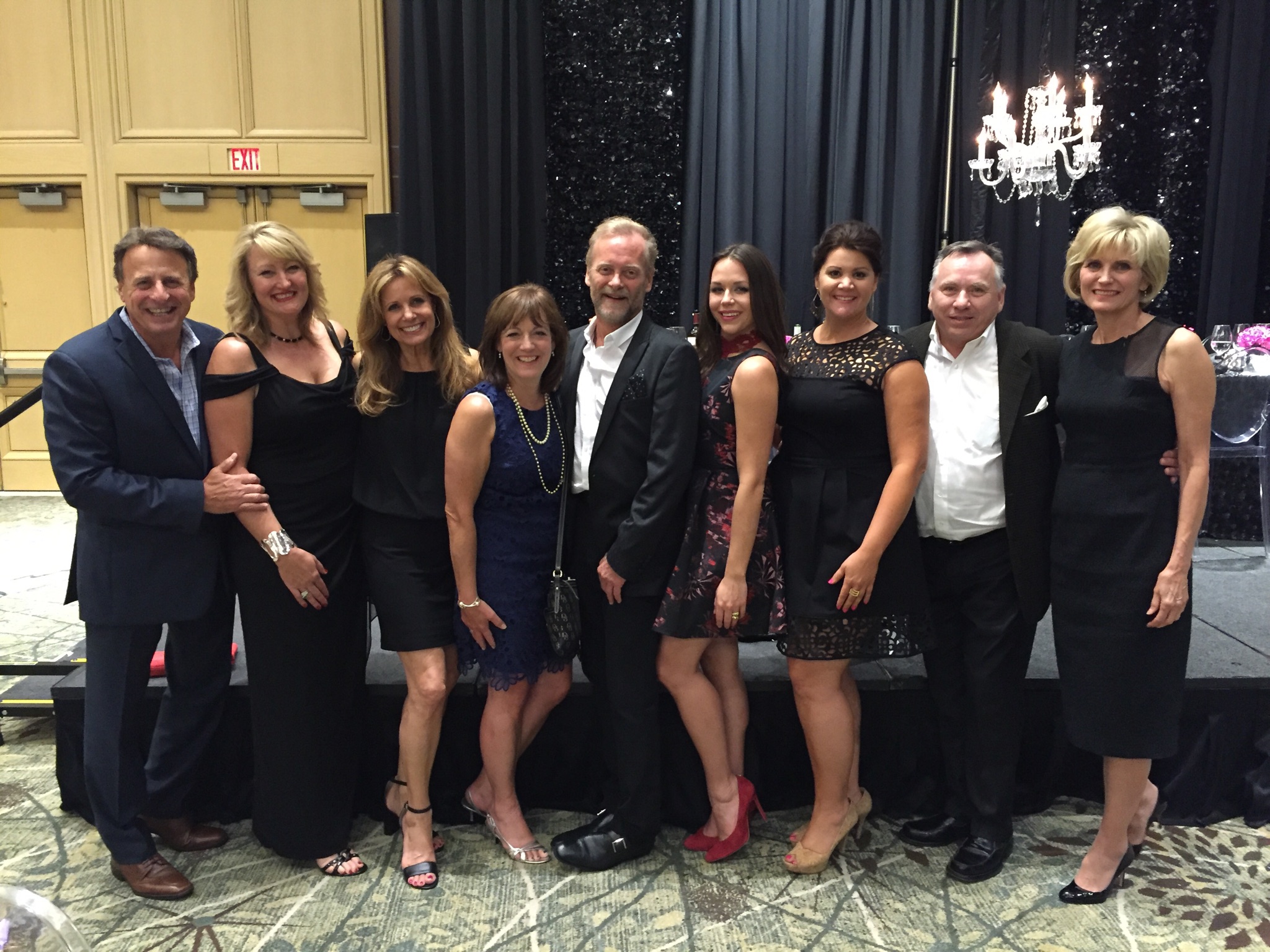 C.A.I. Designs would like to congratulation the winners of the 2016 ASID Design Excellence Awards.
Designers gathered in the ballroom at The Phoenician Resort and Spa in Scottsdale, Arizona. Cocktail service commenced with the lovely 5 piece jazz band "Jazzola".
The ballroom was decorated in textural black fabrics complimented with pops of pink flowers adorning the tables. Chandeliers were suspended on arc -style floor lamps wrapped in black fabric so the base disappeared into the background.
The owner of Alyshaan Fine Rugs opened the show with a video presentation on the importance of free-trade in our industry. Husband and wife team, owners of Think Art Galleries, hosted the awards ceremony. We all enjoyed the experience of viewing the award winning projects. Stand out designs included a floor to ceiling slab marble fireplace, a back-to-back sofa table/banquette room divider for a small living space, and a custom, eco-friendly, futuristic dog house.
Thank you to the designers who joined us at our table. It was a lovely and memorable evening we all shared.