This week's feature: Philip Chavez, Creative Director for C.A.I. Designs!
"Coming from my favorite corner in the Arlington Heights showroom, my inspiration is from mixing materials reminiscent of my home in New Mexico. The use of refined pieces with dusty palettes from the sunset to tribal patterning coming from the surrounding reservations to organic shapes found in the river valley, they each evoke memories of discovering items in old barns or ranches and digging through my grandparent's treasure trove of pieces from generations past."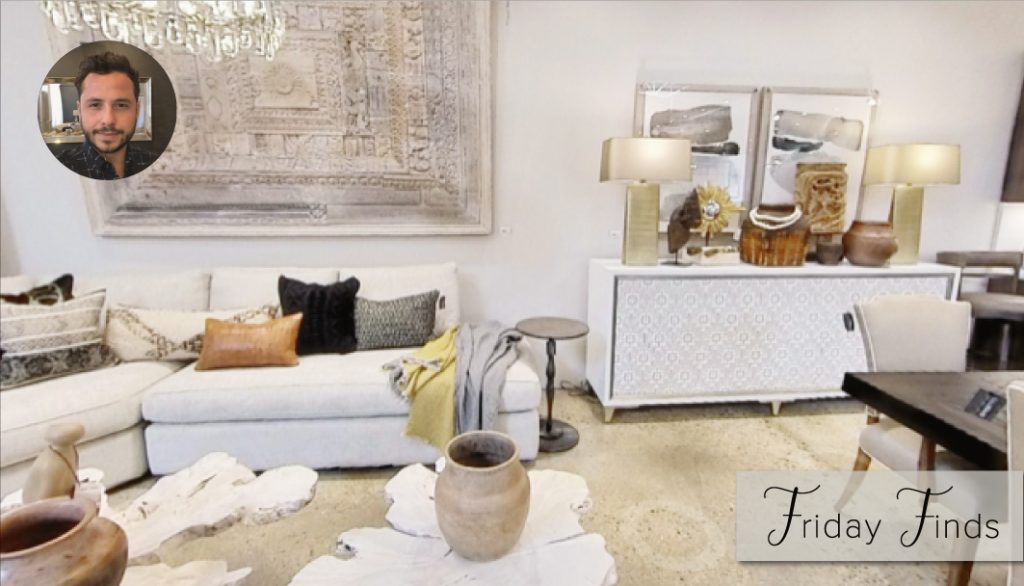 Featured Products:
Wood Panel Carving by Asian Loft
Sectional by Burton James
Sideboard by John Richard
Dining and Cocktail Tables by Taracea
Art by Wendover Art Group
Dining Chair by Designmaster
Accessories by CAI Designs Imports
For more information on our Arlington Heights Virtual Tour, please visit caidesigns.net/contact/arlington.php.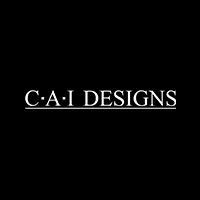 Our showrooms are currently open and appointments are recommended. Please contact your local showroom for assistance.